Food
Dubai's Famous 'High Joint' Burger Joint Will Open In Riyadh NEXT Month!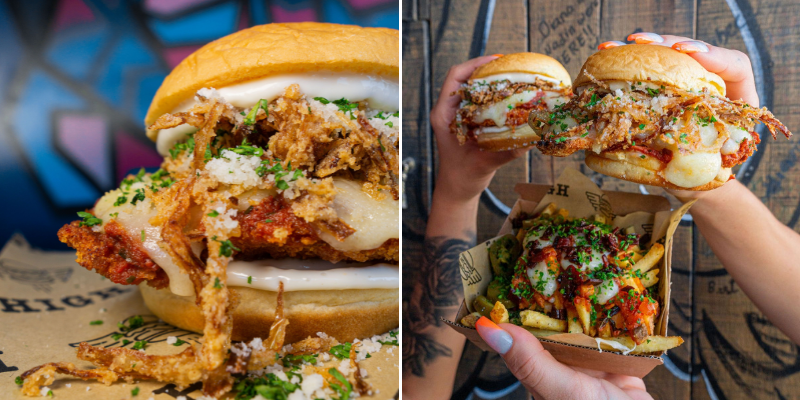 If you've been to Dubai in the past three years chances are you've come across a burger joint called High Joint. It features regularly on best burger place lists and if you've had it you know why it rightly deserves so.
It all began with three Emirati foodies opening a modest hole-in-the-wall eatery in Dubai.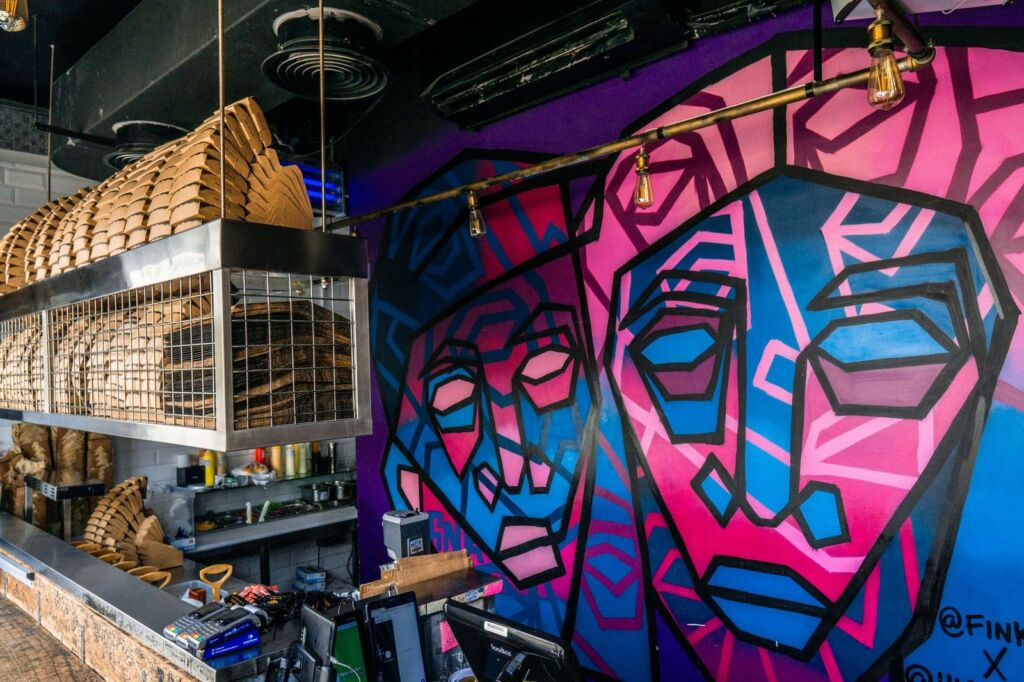 Now, they're making their first foray outside Dubai and it's to our very own Riyadh.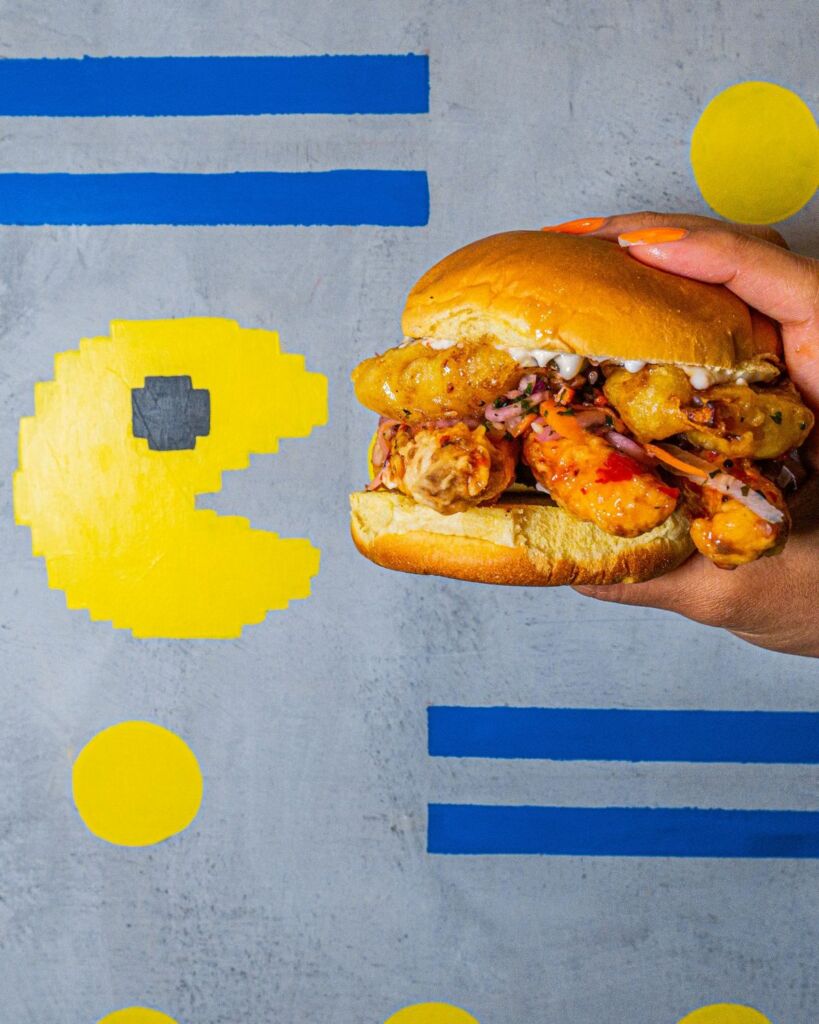 They're going to open in multiple locations across the city.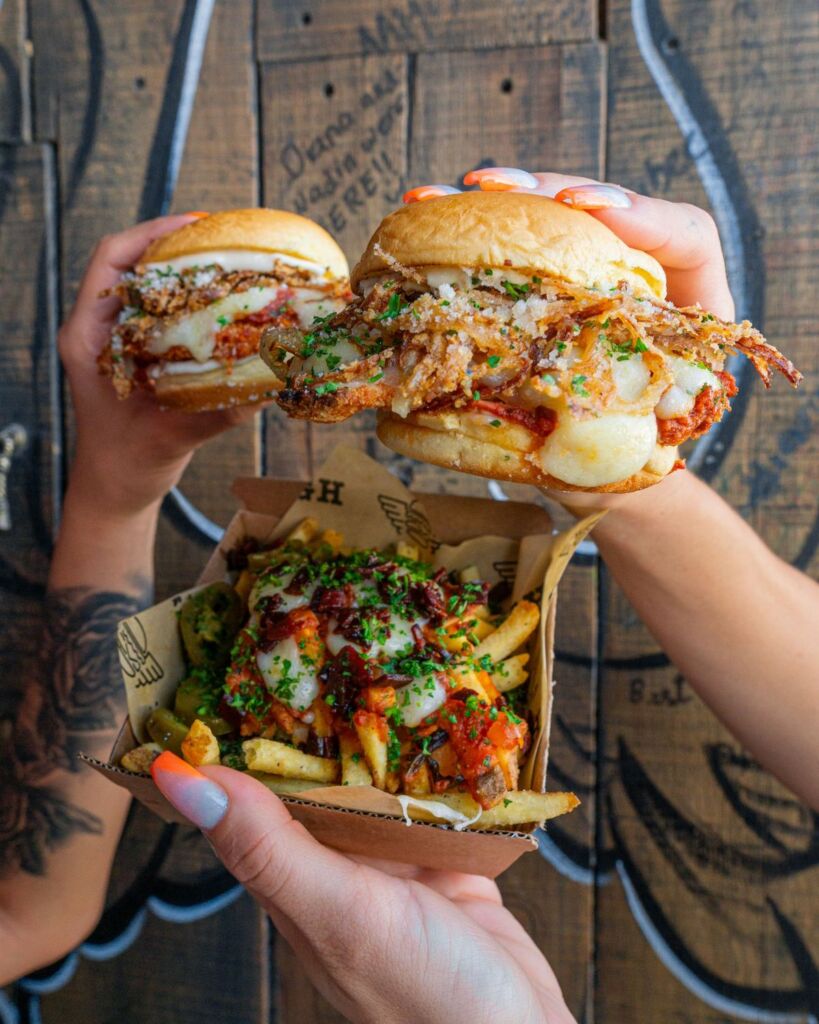 Including, several pop-up restaurants around the city in the works.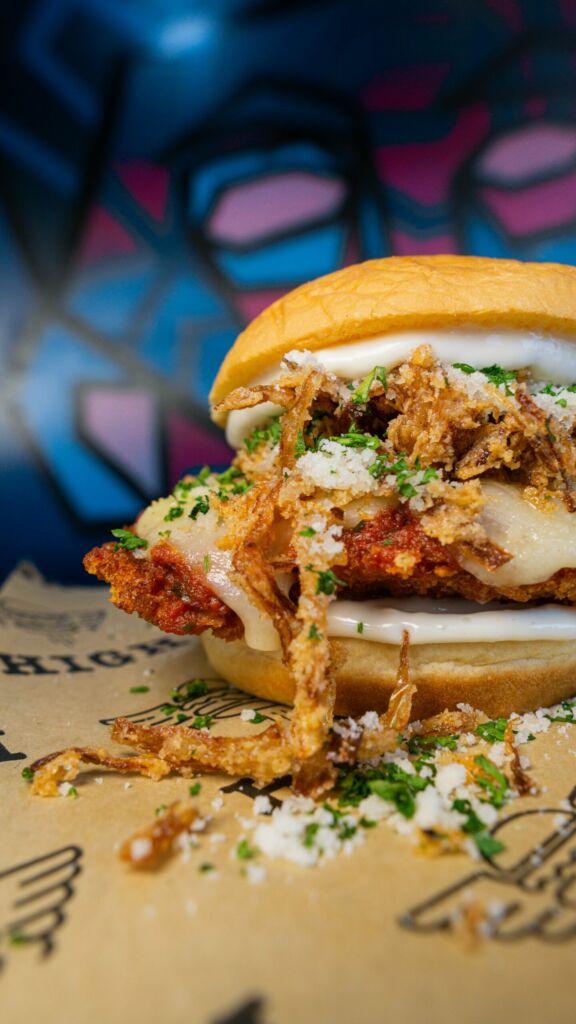 Just look how lip-smacking their burgers look.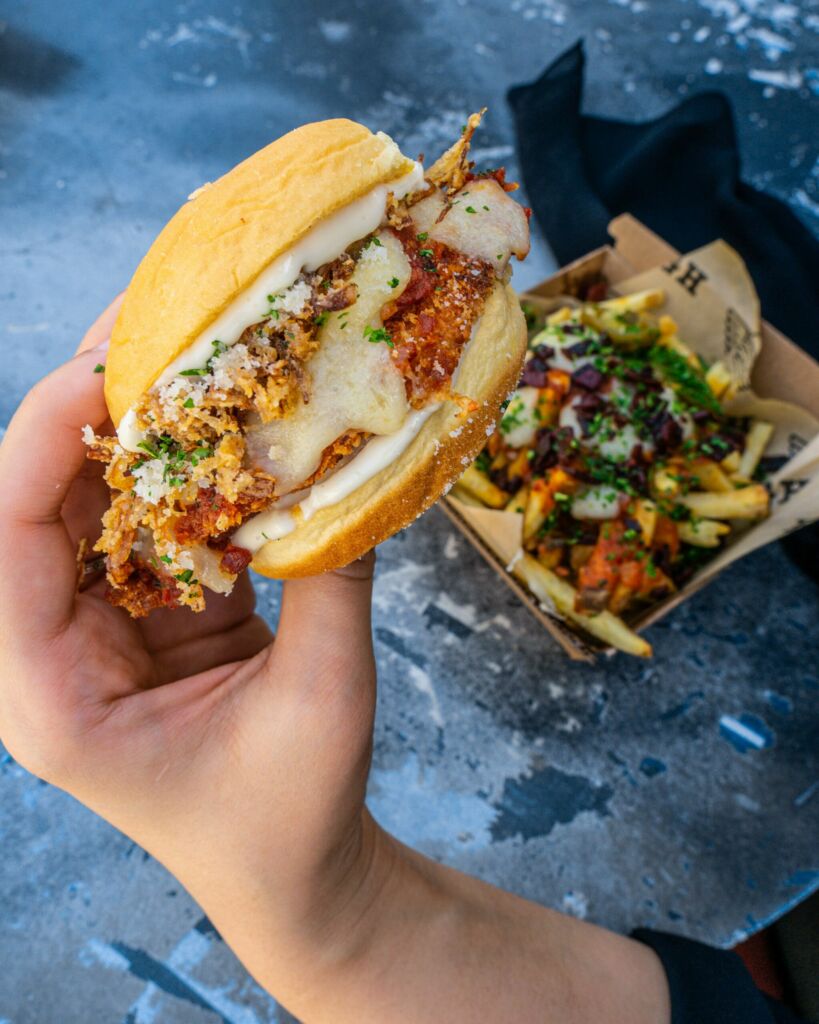 They're going to come up with a whole new range of burgers that caters to the tastes and preferences here.