Food
This Café In Riyadh By Former Outlawz Rapper Is Everything The City's Coffeeheads Always Wanted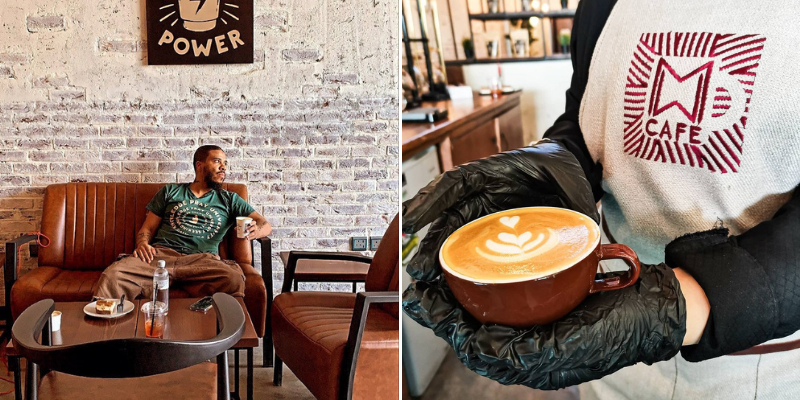 Mutah Beale better known as Napoleon was a former member of the Outlawz, a rap group founded by hip-hop legend Tupac Shakur. He's come a long way since the 90s when he would rap side by side with Tupac, lending his voice to records that would go on to sell millions of copies worldwide.
Napoleon has since converted to Islam and now lives in Saudi Arabia. He runs the MW Café in Riyadh, which he occasionally posts about to his half a million followers on Facebook and Instagram combined, and it sure looks FAB.
Cold, hot and strong brews – they're ticking all the right boxes for caffeine lovers here.
View this post on Instagram

Napoleon's café also has an extensive baked goods menu to boot.
View this post on Instagram

Good cakes and good coffee; can it get better than this?
View this post on Instagram

Oh wait a minute, there's no music. Just the place we've been looking for to work in peace.
View this post on Instagram

You might as well bump into Napoleon while you're there, as his IG feeds show that he clearly spends a lot of time at the café.
View this post on Instagram