Hajj
Hajj Pilgrims Have Started Arriving In Makkah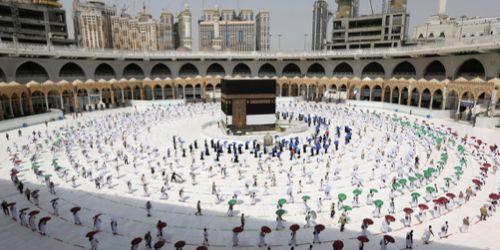 Pilgrims have started arriving in Makkah as Hajj commences.
This is the second Hajj to take place during the coronavirus pandemic
In the first Hajj, that took place in July 2020, only a very small number of pilgrims – all people living in Saudi Arabia performed the Hajj.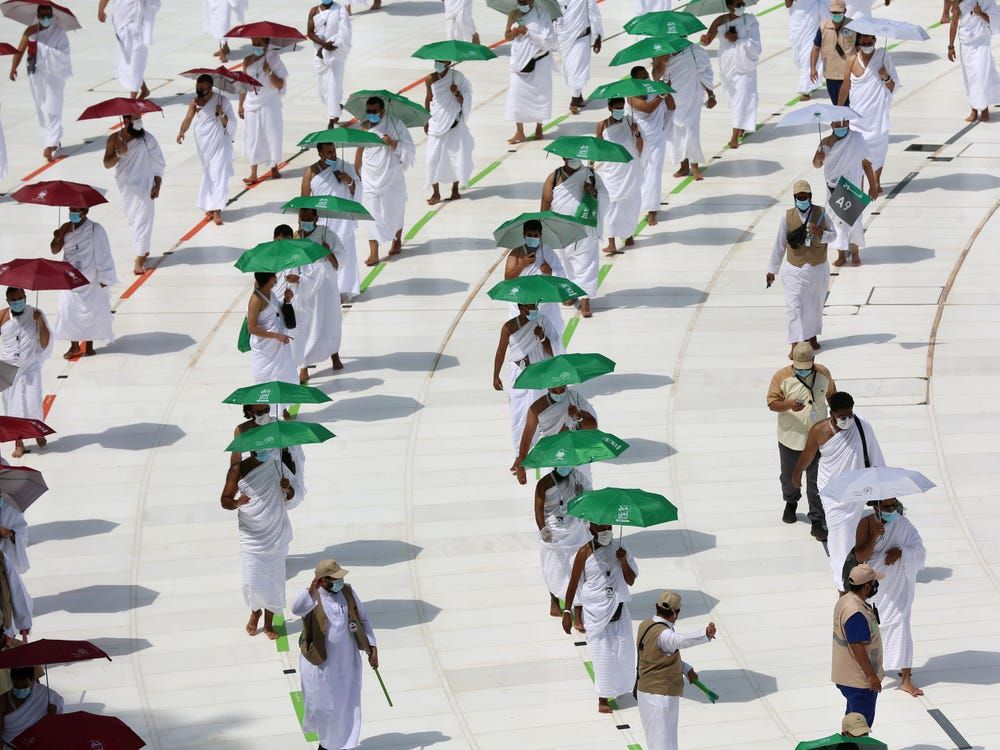 The measures taken to maintain social distancing and prevent the spread of COVID-19 were praised internationally.
Pilgrims have started arriving at Grand Mosque in Makkah and more than 500 employees have been dispatched to serve them as they perform the initial Tawaf.
60,000 fully vaccinated residents are taking place in Hajj this year.