Hajj
Returning Hajj Pilgrims Do Not Need To Isolate After The Pilgrimage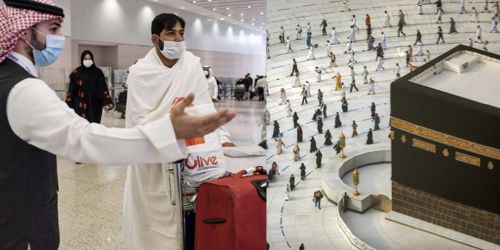 Hajj pilgrims returning from Hajj will not need to isolate.
No cases of COVID-19 were discovered amongst the pilgrims that are wrapping up their pilgrimage and returning home now
As all pilgrims and workers engaged in Hajj had already received the jabs against COVID-19, pilgrims do not need to isolate.
Around 60,000 Saudi and foreign Muslims residing in Saudi Arabia representing 150 countries were picked to perform this year's Hajj.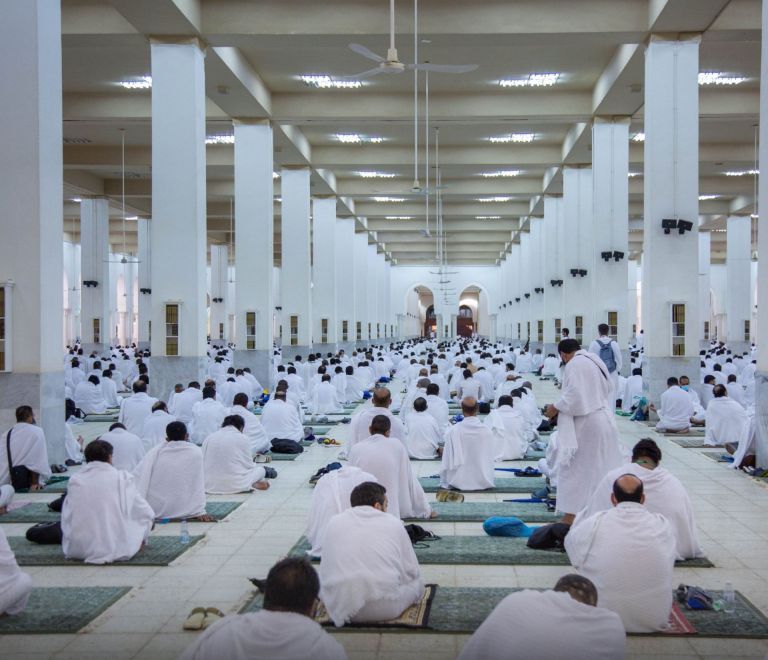 Eligible pilgrims were required to be fully vaccinated against COVID-19, free of chronic diseases and aged between 18 to 65 years.
Overseas pilgrims were excluded from attending Hajj for the second year in a row due to the global coronavirus pandemic.