Hajj
This Year's Hajj Has Been A Complete Success Thanks To The Hard Work Of So Many People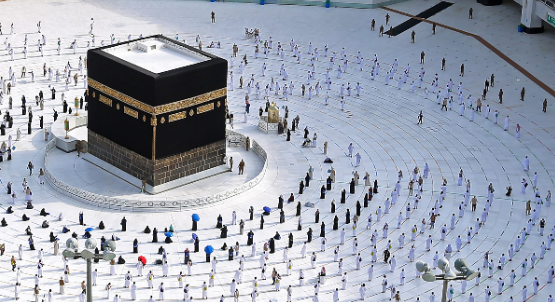 The second Hajj to take place during the COVID-19 pandemic is just wrapping up and it has been a complete success.
Saudi Arabia's management of the Hajj has been without any hiccups
Unlike last year, when only a thousand people performed Hajj, this year's pilgrimage saw 60,000 pilgrims – selected from a lottery of applicants (all people residing in Saudi Arabia) – were in Makkah to perform the holy pilgrimage.
And not a single COVID-19 case has been recorded
From smartwatches to compulsory quarantine to ample social distancing, all measures were taken to ensure the management of Hajj was succesful.
And, of course, shout out to everyone involved on the grounds who made the Hajj a success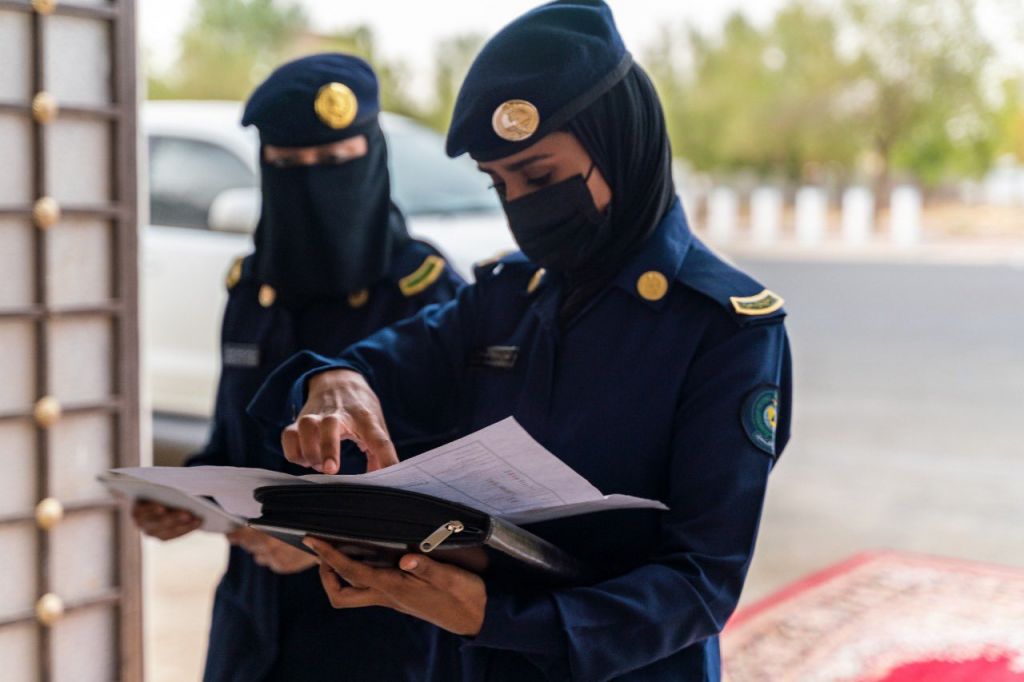 Thankful for their hard work!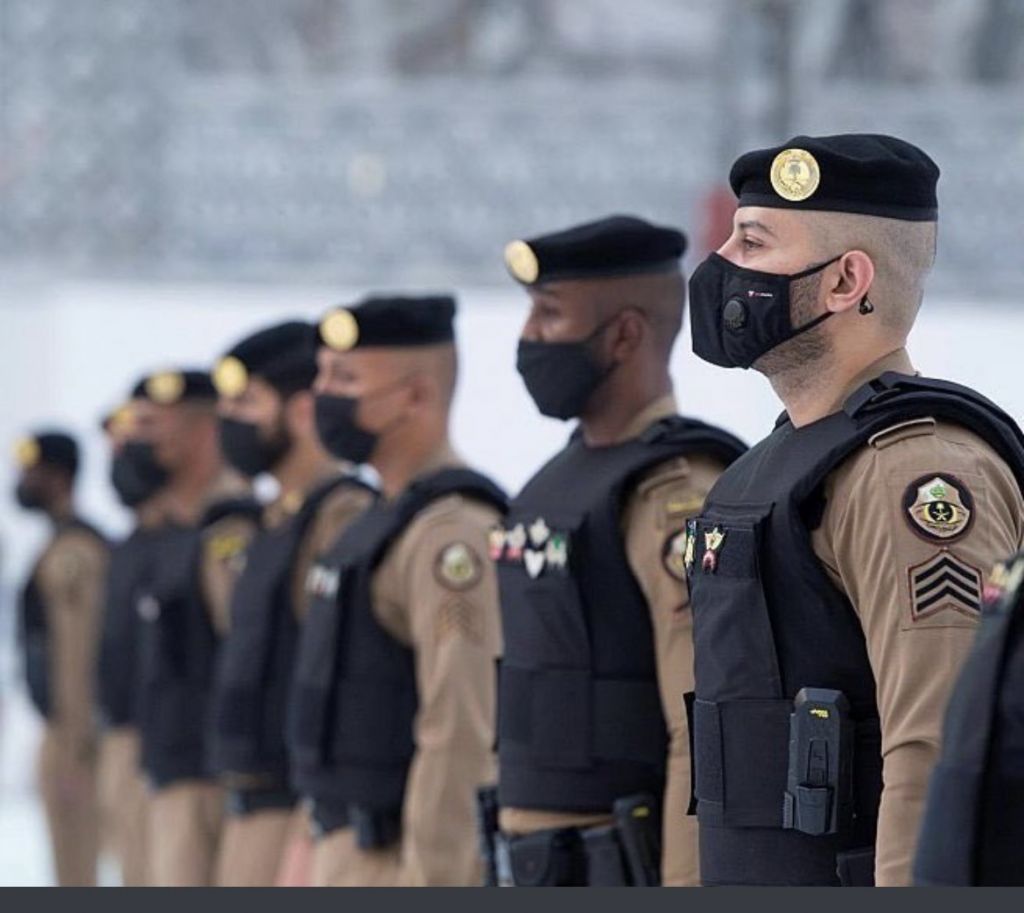 So heartwarming!