Jeddah
A Major Cleaning And Disinfecting Campaign Is Ongoing In Jeddah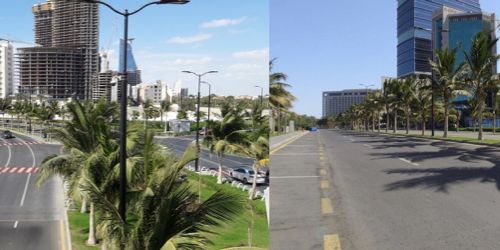 A cleaning plan introduced by Jeddah municipality in response to the pandemic has been ongoing for over a month.
The process includes cleaning, disinfecting, and sanitizing public spaces, streets, and waterfront areas
This is in line with official guidelines and precautions to prevent the spread of the coronavirus.
The plan was launched on June 11 and the objective is to make sure all spaces are kept clean and disinfected.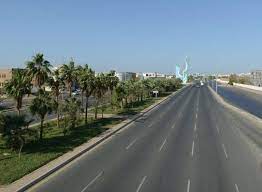 The municipality said it has assigned a team of about 6,876 to carry out the cleaning operation.
In addition to the teams working in the field, fully-equipped mobile units are also on standby to respond to any emergencies and help maintain the round-the-clock service during Hajj season.