Jeddah
The First Cruise Ship Terminal In Jeddah Has Just Been Inaugurated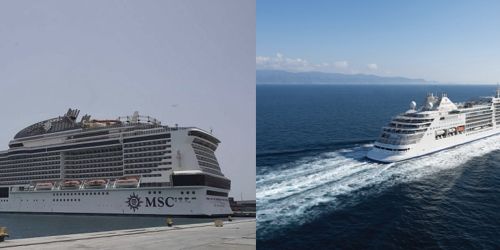 It is the season of cruises! The first cruise ship terminal in Jeddah has been inaugurated last week.
The cruise ship terminal is at the Jeddah Islamic Port
This announcement comes only six months after establishing the Saudi Cruise Company, which commenced operation last January.
This step comes just two days before the launch of the first cruise from Saudi Arabia for Bellisima giant ship towards local and regional destinations, where the giant ship will depart from Jeddah Islamic Port to stations in Jordan and Egypt.
Read Next: A Major International Cruise Is Coming To The Red Sea And It Will Dock At Jeddah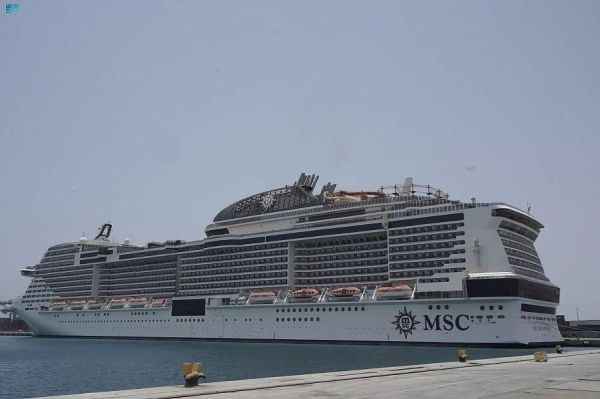 The goal is to create 50,000 job opportunities by 2025, increasing cruise ships, inaugurating additional ports beside Jeddah Islamic Port, and reaching 1.5 million visitors annually by 2028.
And starting with Jeddah just makes sense because of its pivotal strategic location!