Jeddah
The Jeddah Corniche Tower Is Going To Be The Ultimate Luxury Space In The City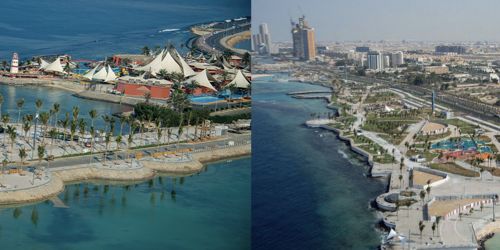 Jeddah's waterfront is easily one of everyone's favorite things about the city.
And it is exciting that so many new projects are coming to the waterfront area of Jeddah to make it a place that can be enjoyed and experienced in so many unique ways!
The latest announcements include the building of a luxury residential tower on the Jeddah Corniche
The tower will have 300 apartments directly overlooking the Red Sea and is going to be all things luxury.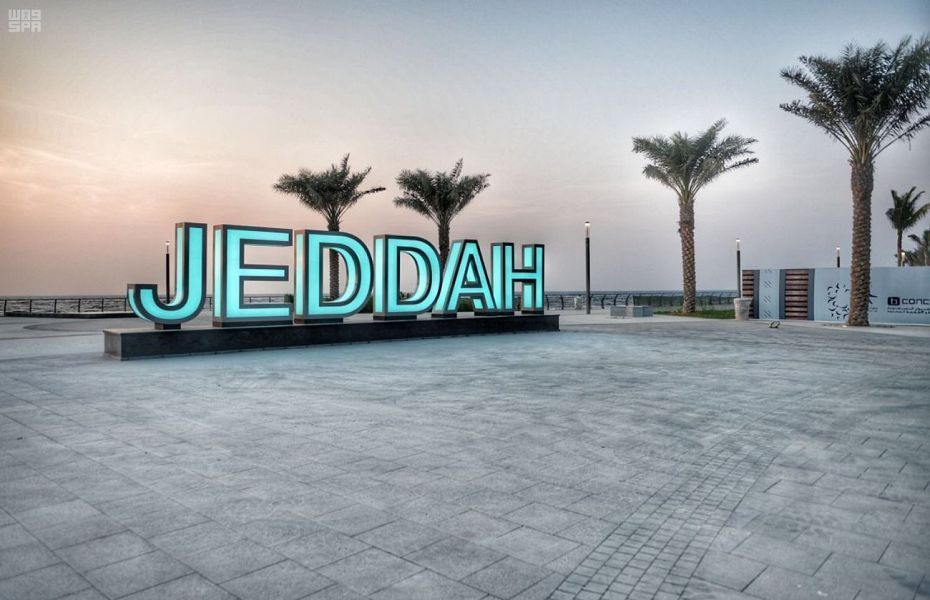 Not too many details have been revealed yet but the project is being developed by Dar Al Arkan and SNASCO Real Estate.
Dar Al Arkan Properties has delivered some 15,000 residential units and over 500,000 square meters of commercial space including some projects in Dubai and Bosnia.