Community
2 Saudi Skiers Are Set To Compete In the Beijing Winter Olympics For The First Time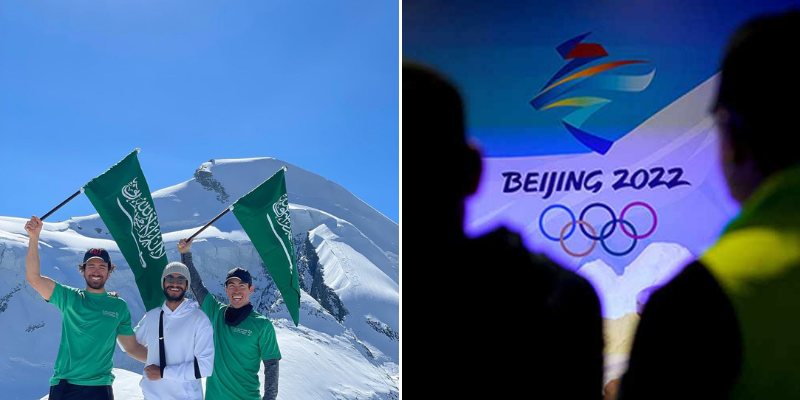 Saudi Arabia's community creates history again with Saudi Sports team skiers, Salman Al-Howaish and Fayik Abdi set to participate in the 2022 Beijing Winter Olympics.
View this post on Instagram
The skiers had worked hard in order to achieved the qualification points at the alpine skiing competition. The Kingdom has really stepped up its sports game, as it allowed athletes to qualify for winter sports. Saudi Arabia has never participated in an Winter Olympics till date.
View this post on Instagram
Thanks to the effort and dedication of the Kingdom's skiers and snowboarders, you can now see the Saudi flag fly at the opening ceremony of the Beijing 2022 Olympic Winter Games!
The Olympics will be hosted in Beijing from February 4 2022 and run until the 20th.