Community
5 Luxury Projects That Are Rolling Out Accross The Kingdom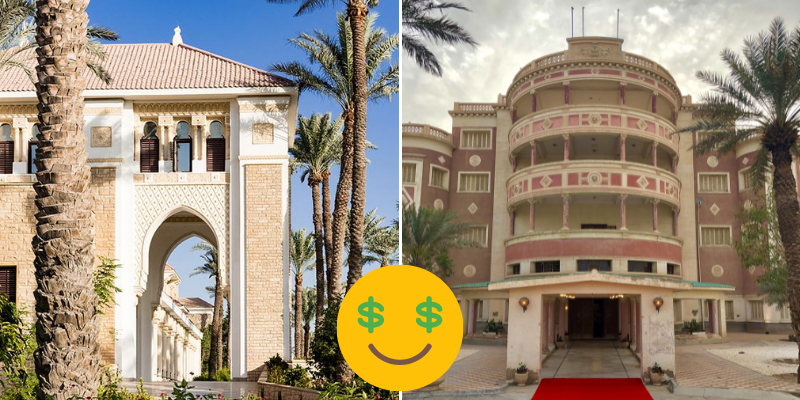 You can finally experience ultimate luxury with these 5 upcoming projects in the Kingdom
Crown Prince Mohammed bin Salman had recently announced the launch of this movement, under the Boutique Group, a project looking to transform historical and cultural places in Saudi Arabia into luxury hotels. The first phase of the project will initiate the development of three historical destinations: Tuwaiq Palace and Red Palace in Riyadh, along with Al-Hamra Palace in Jeddah. The rest of the projects will follow upon completion, and will be located in Jeddah and Makkah
Al-Hamra Palace – Jeddah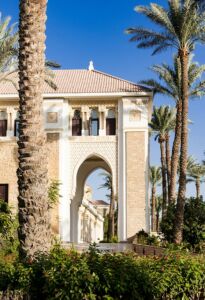 This palace has a lot of historical importance from the time of King Saud bin Abdulaziz, who had built it for Prince Faisal bin Abdulaziz. It hosed many events including foreign leaders and heads of state who met King Faisal at the palace. Visitors included Richard Nixon, Egyptian President Anwar Sadat, Lebanese President Suleiman Frangieh and Sudanese President Jaafar Nimeiry.
The palace will have have 77 rooms, which will include 33 luxury suites and 44 luxury villas.
The Red Palace – Riyadh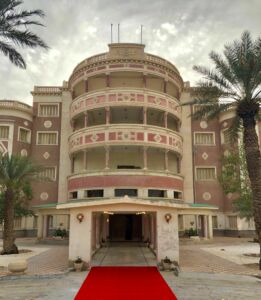 This palace was constructed upon the command of King Abdulaziz, back in 1942 as a residential spot for his son, Saud, who was the crown prince at the time. Called the Red palace for its unique and vibrant-colored architecture, the palace consists of 16 suites and rooms equipped with air conditioning and ceiling fans.
After further modifications, the palace will have 71 rooms, including 46 luxury suites and 25 luxurious guest rooms.
Tuwaiq Palace – Riyadh


This palace is a cultural hub for seminars, conferences, and exhibitions. Completed in 1985, Tuwaiq Palace was also awarded the Aga Khan International Award for Architecture in 1998. It also offers a breathtaking panoramic view of the valley.
After redevelopment, the palace will include 96 rooms, including 40 luxury suites and 56 luxury villas.
Khuzam Palace – Jeddah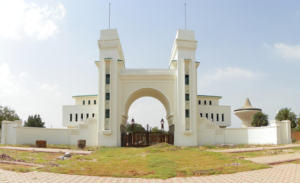 Although not yet working for further development, this palace in Jeddah has extensive political significance. Khuzam Palace hosted the agreement for oil exploration, that was signed between the Saudi government, and the Standard Oil of California back in 1933.
Al-Saqqaf Palace – Makkah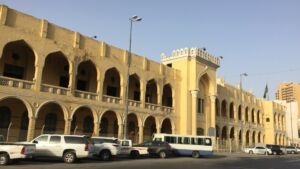 Located in the Holy City of Makkah, the palace is known as the hub for Islamic heritage and architectural designs. The palace includes a lot of Islamic decorations, and was home to the Royal Court in 1953. King Abdulaziz also ordered the constructions of many halls for visiting kings and Hajj travelers.
It includes more than 100 rooms, and a central meeting hall