Feature
5 Pictures That Prove Jeddah Definitely Has The Bluest Waters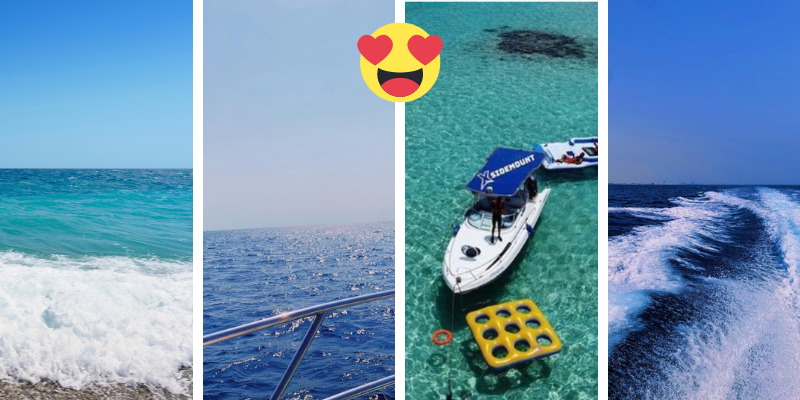 Jeddah is known for its beautiful sea-views and the water is totally aqua-blue. If you're thinking of taking a trip to the Maldives, hold that thought, because Jeddah's waters are no less than a tropical paradise. These 5 pictures definitely prove that Jeddah is on top of its game when it comes to the great blue sea.
5. The waves are SO big 🌊
Jeddah Sea 🌊💙

— My Beautiful Saudi (@MybeautifulKSA) November 29, 2022
You can catch a big wave on a windy day in Jeddah, and yes, they're almost always as beautiful as this.
4. The water is so clear 😍
View this post on Instagram
Sitting to this view just gives the best feeling of serenity.
3. Definitely the best place to spend your afternoon
View this post on Instagram
Who wouldn't want to go on a boat with this view? 🤩
2. Incoming, major boost of serotonin
View this post on Instagram
These pictures look like a painting.
1. Can almost hear the sound of the waves in this pic 😍
View this post on Instagram