Latest
500 Women Have Been Hired To Drive Taxis In Al Ahsa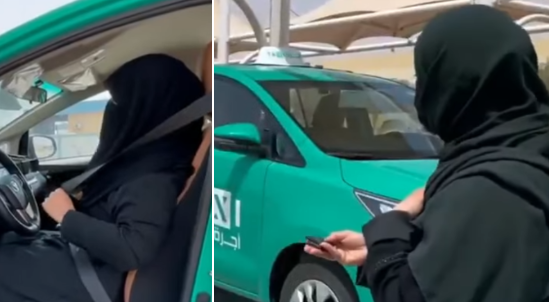 It has been three years since women have been allowed to drive in Saudi Arabia and ever since, new game-changing moments keep taking place in the Kingdom that proves that women can do everything men can in the country.
And the government is doing everything it can to support women in every field
Since women began driving, Uber, Careem, and other ride-hailing apps plus taxis have been hiring women in my major cities.
And this is now happening for the first time in Al Ahsa
500 taxis in the region are now going to be driven by women.
This decision is part of Vision 2030's effort to empower Saudi women in the Kingdom.