Feature
Cairo To Jeddah Is Officially Considered The #1 Global Flight!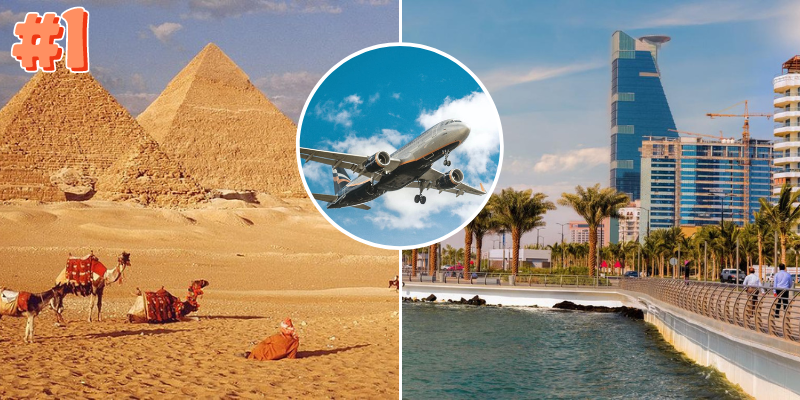 A recent study has proven that these two MENA countries have the MOST amount of passengers!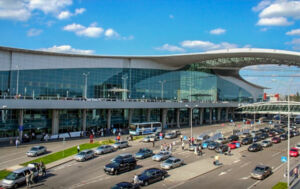 In a recent study done by OAG's latest Busiest Routes report, flying from Cairo to Jeddah has the most amount of flights, with more than 3 million seats. The study was done for the past 12 months, based on the number of seats scheduled.
Cairo to Jeddah got a total of 3,234,683 seats!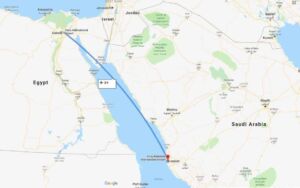 Dubai Internationa to Riyadh King Khalid International came in second with around 3,191,090 seats. The list, in descending order goes: New York JFK to London Heathrow, Dubai International to London Heathrow, Kuala Lumpur International to Singapore Changi, Dubai International to King Abdulaziz International Jeddah, Mumbai International to Dubai International, Cairo International to Riyadh King Khalid, and finally Indira Gandhi International Delhi to Dubai International.  Looks like the most amount of travel is happening in Saudi and the UAE!