Latest
A Huge Facility For Arts Just Opened In Jeddah And It's Taking The City's Artistic Legacy Forward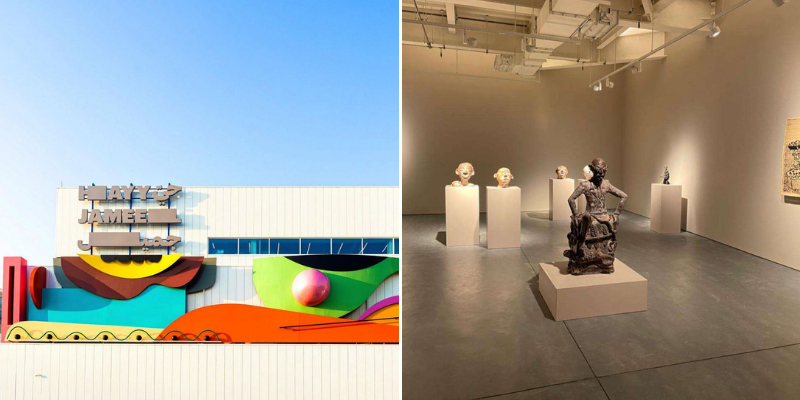 A new arts complex named Hayy Jameel opened in the northern part of Jeddah, drawing on the city's vast artistic and cultural tradition. Exhibitions, art galleries, and art and design workshops will all be part of the multifunctional arts complex – basically everything an art lover needs.
It was constructed by the Art Jameel Foundation, which is supported by the renowned Jameel family, who are well-known patrons of the arts.
View this post on Instagram
Soon Hayy Jameel, will house the kingdom's first arthouse cinema.
View this post on Instagram
The structure that houses all of the art is a piece of art in and of itself, created by Wai Wai Studio, a multi-award-winning architectural firm.
View this post on Instagram
One of the current exhibitions, 'Staple: What's on your Plate?,' examines the ecological and social links around food.
View this post on Instagram
'Paused Mirror: The Saudi Artists,' is another exhibition that has debuted here and includes collection of photographs of local artists taken by Syrian artist Osama Esid.
View this post on Instagram