Latest
A New Crypto Currency Called Neom Coin Has Started Trading But It's Got Nothing To Do With Saudi Arabia's NEOM City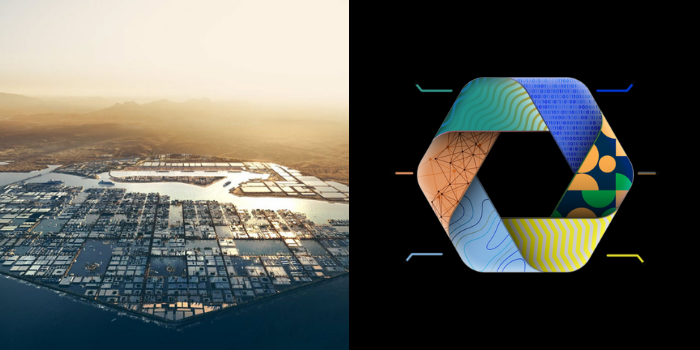 An Indian company launched a new cryptocurrency called Neom Coin and it's being traded on one of the world's largest trading platforms for digital coins BitMart. But the catch here is that it's got nothing to do with NEOM city that Saudi Arabia's building.
Apparently, the "Neom" in Neom Coin stands for "New Earth Order Money."
The Indian company that launched this coin is also Neom Blockchain Technologies. They claim to be in contact with Saudi Arabia and other places in the Middle East to provide blockchain and graphene technologies.
NEOM city's communication team confirmed to Arab News that "NEOM does not have any digital or cryptocurrencies, or plans to offer any, at this time. Any claims relating to a cryptocurrency to be issued by NEOM are false and may be related to criminal activities."