Latest
A Saudi Snapchatter Has Put Up Posters Around Jeddah Offering SAR1,000 Cash Reward For His Missing Shoes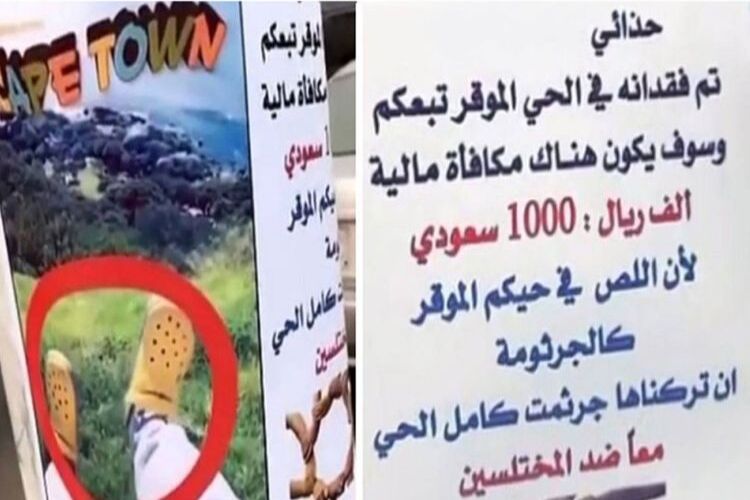 Snapchat influencers always have things up their sleeves to keep us hooked.
According to the local Saudi newspaper Okaz, a Snapchat star who goes by his initials AB has posted posters in Jeddah claiming to have misplaced his pair of shoes.
The posters state that he's offering SR1,000 as a cash reward for anyone who can find them.
He apparently posted the posters in the neighbourhood in which he lost 'em.
However, Jeddah Municipal authorities have summoned him for putting up posters around town without a permit to do so.
Okaz also mentions that the municipality is working with the authorities for having him arrested for violating the law.