Latest
A Saudi Woman Gifted An Apartment Building To Her Husband's Second Wife For An Absolutely Weird Reason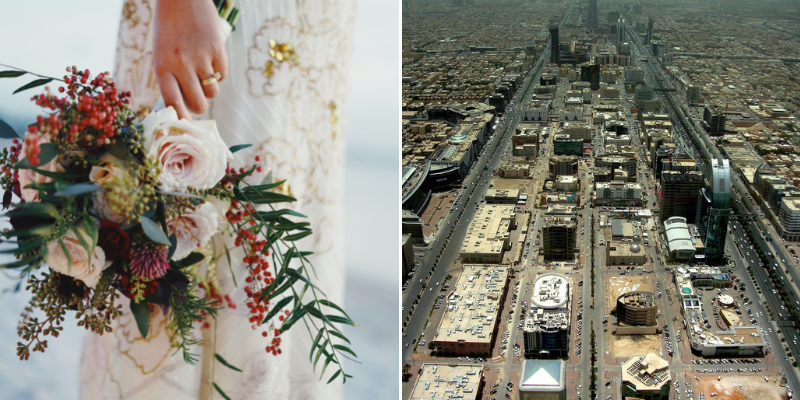 A man in Tabuk got married to a second wife, but he didn't make it public. That's when his first wife steps into the picture and hands over an entire apartment building to his new wife.
Now, this move has finally made the man announce the marriage.
Strange story, huh? Well, that's what the local media reported.
Coming to the wife's justification as to why she did this. It turns out that her husband had kept the marriage secret from her for six months. She eventually found out and went to Tabuk, where her husband lived.
She said that she will give a surprise to his second wife if he makes his marriage public.
The husband bulked, and the wife stuck to her promise. At the end of the day, the second wife got a nice apartment building to her name.