Feature
Al Hilal Players Are Getting Hefty Rewards For Making It To The FIFA Club World Cup Final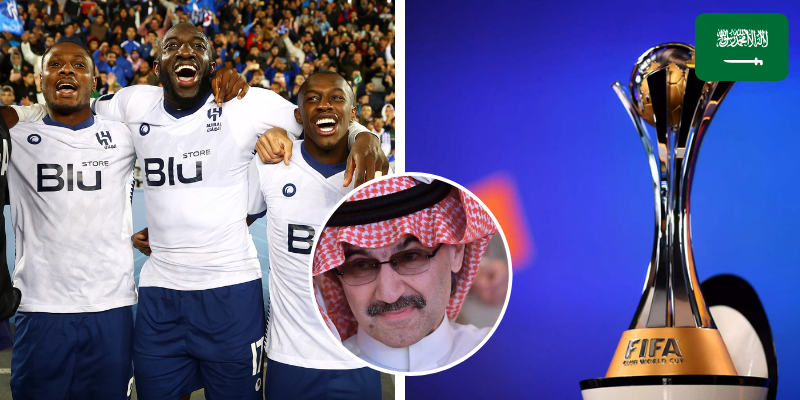 It's a proud moment for Saudi as Al Hilal FC made it to the FIFA Club World Cup Final 🔥. The team stunned the world after a 3-2 victory against Brazil's Flamengos. This big win has REALLY put Al Hilal on the map, and everyone's noticing it 👀
Look who we are 💪🏻💙#AlHilal_inWorldCup🔝#AlHilal 🔹 pic.twitter.com/iXdFfihjq8

— AlHilal Saudi Club (@Alhilal_EN) February 7, 2023
The Minister of Sports is actually offering a reward of 500,000SAR to each player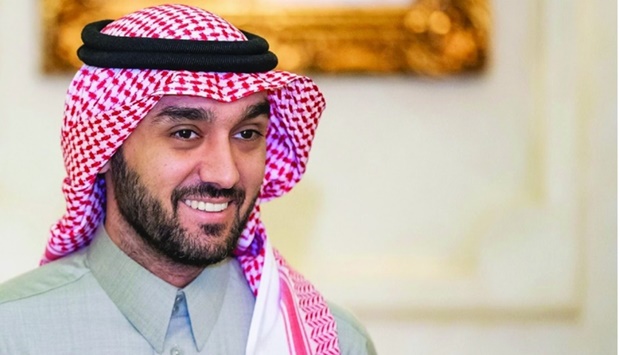 That's right, you read that right. Thanks to Prince Abdulaziz bin Turki Al-Faisal, each player will get to go home with 500,000 riyals for making it to the Club World Cup finals 😯.
Prince Alwaleed bin Talal is also reportedly offering 1 million SAR to each player too 😱
This Saudi Arabian billionaire businessman, investor, and philanthropist is actually offering a hefty prize to the Al Hilal players for their stunning victory.
Making it to the finals was such a big win for the blues and for Saudi Arabia as a nation🇸🇦
من داخل غرف ملابس الزعيم بعد التأهل لنهائي كأس العالم للأندية FIFA 🎉

ارفع رأسك اليوم واحتفل، فأنت هلالي 🔵👏@Alhilal_FC pic.twitter.com/zsaH482pqa

— كأس العالم FIFA 🏆 (@fifaworldcup_ar) February 7, 2023