Announcements
AMAZING! Saudi Aramco Beat Apple Inc. For The #1 Spot As The Most Valuable Company In The WORLD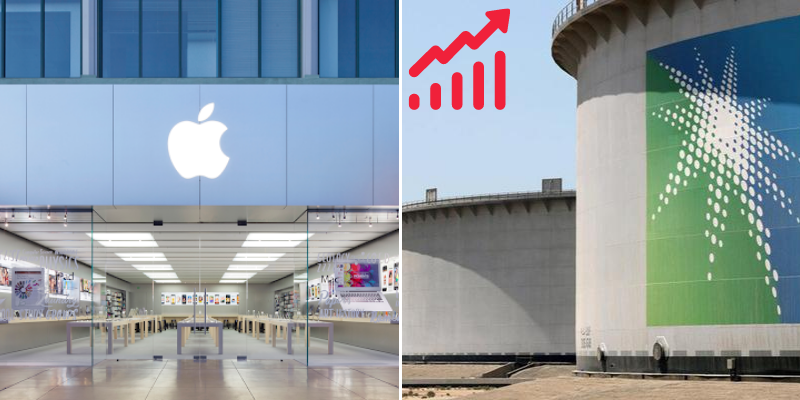 Saudi Aramco has officially taken back the number 1 spot as the most valuable company in the world putting Apple Inc. in second place
View this post on Instagram

Saudi Aramco is currently worth around $2.43 trillion, while Apple fell a little behind with $2.37 trillion. Although Apple previously held the number one spot, the company's shares had recently seen a decline.
The company had claimed that the rebound from COVID-19 has caused the increase of sales and revenue
The company experienced a 124 percent net profit surge just last year. This is amazing news and definitely something Saudi's should be proud of!