Latest
ATTN! Passengers Have To Declare Goods And Cash Over SR60,000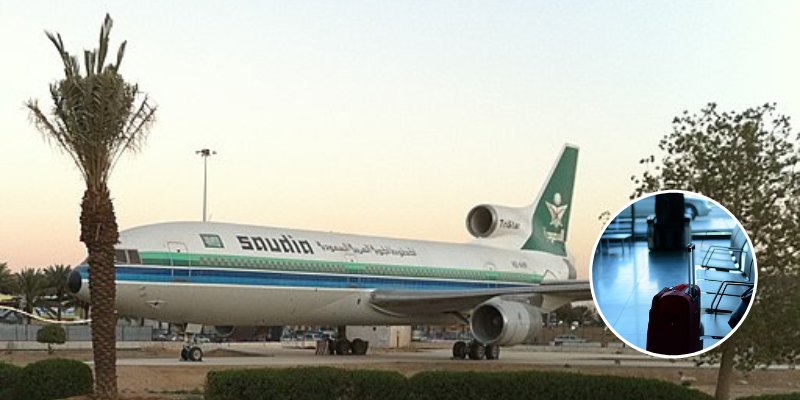 If you're travelling to or out of Saudi and have in your possession goods or cash worth SR60,000 or more, then you'll have to declare them at customs, state media quoted the new decision by the Zakat, Tax and Customs Authority (ZATCA).
So, whether it's SR60,000 in cash, jewelry, precious metals, or the equivalent in foreign currency, it all has to be declared.
The process is as easy as declaring them on a declaration form that can be submitted either on ZATCA's app or website.
According to ZATCA, the disclosure is required to safeguard travelers from being accused of crimes including money laundering, smuggling, or evasion of taxes.