Latest
ATTN: The 10 Day Umrah Pilgrimage Restriction Is Also Applicable To Foreign Pilgrims Too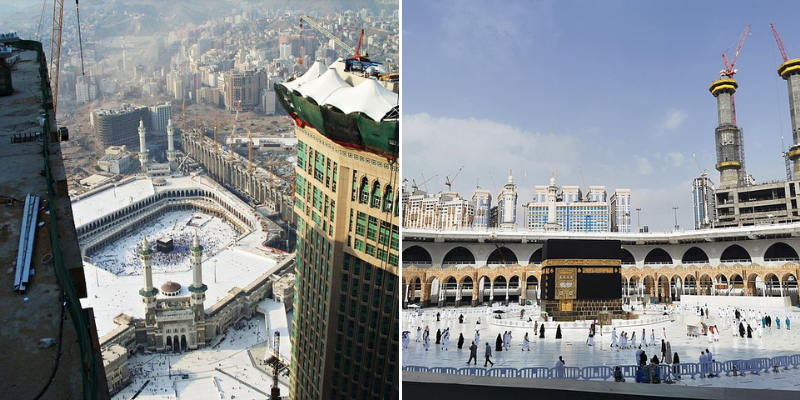 One of the measures that Saudi Arabia undertook recently to curb the spread of COVID-19 was to reintroduce the 10-day mandatory interval between two umrahs. As per reports in the local press, this mandatory interval is not only applicable to residents but has been extended to foreign pilgrims too.
Umrah pilgrims to Saudi Arabia are allowed to stay in the country for 30 days, so theoretically speaking, they would be able to perform the umrah thrice during their stay.
There's a lot of ifs there, but this is what's the maximum that they can perform under the current circumstances.