Announcements
EXCITING NEWS! Neom's 'The Line' Is Getting Its Very Own University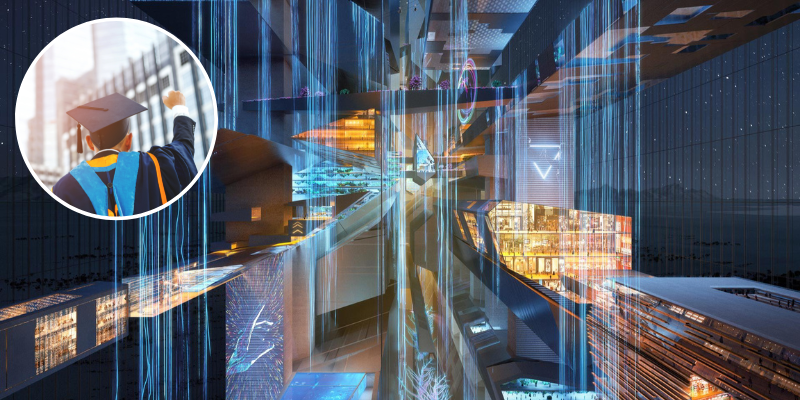 Just when you thought THE LINE couldn't get any better, it has officiall announced an upcoming educational institution of the University of Neom
مدينة #ذا_لاين ستحتضن #جامعة_نيوم، المؤسسة التعليمية الواعدة علميًا خصوصًا في توظيف تطبيقات علوم الحاسب في جميع تخصصاتها بقيادة د. أندرياس كانجلاريس pic.twitter.com/47wdm3XtJK

— مشاريع السعودية (@SaudiProject) August 5, 2022
However, like Neom has blown your minds with its sustainable city of oxagon and 170 km long mirrored vertical city of THE LINE, it is about to blow your mind with this univeristy.
Neom's University will feature top notch computer science courses hosted by Dr. Andreas Cangellaris, who has previously taught in multiple A-list institutions
مدينة #ذا_لاين ستحتضن #جامعة_نيوم، المؤسسة التعليمية الواعدة علميًا خصوصًا في توظيف تطبيقات علوم الحاسب في جميع تخصصاتها بقيادة د. أندرياس كانجلاريس pic.twitter.com/47wdm3XtJK

— مشاريع السعودية (@SaudiProject) August 5, 2022
As you watch Neom become the most futuristic and innovative city, it definitely won't leave its students behind. As the city transforms to become the best in the world, THE LINE will make sure to host such prestigious educational insititutions including schools and research facilities.