Announcements
Exciting News! Saudi Nationals Can Now Enter Britain Without A Prior Visa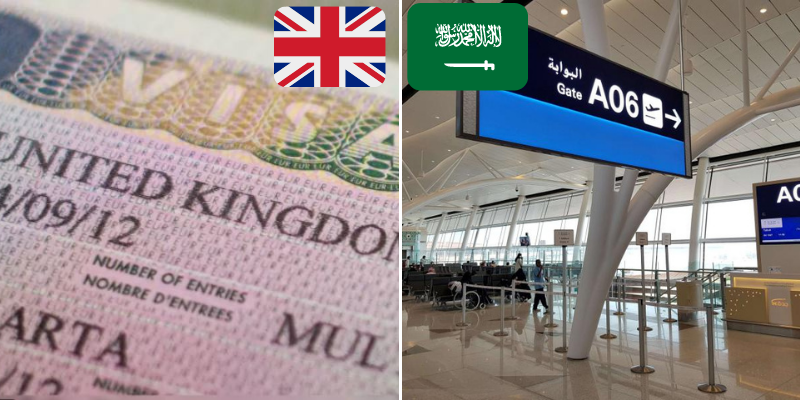 No this is not a drill, Saudi's can now actually go to Britain for up to 6 months without a prior visa
دخول السعوديين بدون تأشيرة إلى بريطانيا!

قريبًا سيتاح لمواطني المملكة العربية السعودية الدخول إلى #المملكة_المتحدة UK عبر تعبئة بياناتهم في نظام EVW المتاح عبر الإنترنت.#اخبار_الطيران ✈️ pic.twitter.com/SaJ6zgdMJa

— عشاق عالم الطيران (@AviationWG) May 10, 2022
This is known as the Electronic Visa Waiver Visa which has been available for nationals of Kuwait, Oman, Qatar and the United Arab Emirates. The EVW allows travelers to stay in the UK for up to 6 months for reasons of business and leisure.
This is great news for Saudis as the process only takes 2 days
Passport holders previously had to wait WEEKS for their applications. You can definitely guess where everyone's going for Summer vacation.