Latest
Fox News Reporter Takes Down Video After Brilliant Response By Saudi Journo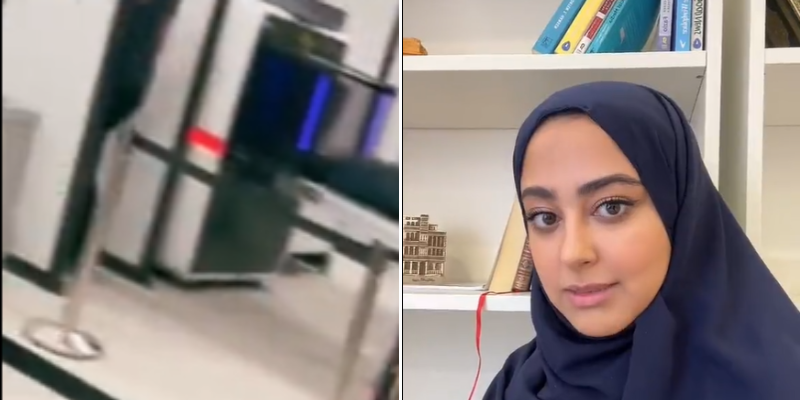 Fox Sports reporter Jenny Taft shared a video from Qatar showing distinct lines for men and women to go through security checks. She takes a dig at gender-specific entrances and security checks in the video and hard captions it with a text that reads, "What is it actually like as a female at the World Cup in Qatar?"
"I just had to go through a special gate in Qatar for ladies only. Um, I don't feel that special," Taft said in the video in a tone that was unmistakably mocking.
Saudi journalist Lama Alhamawi brilliantly responded to Taft's insensitive video for hinting that the concept was "based on discrimination or sexism."
She clarified that the separate security checks were actually far from that, "It's a level of respect. The best word to describe it is respect."
I don't normally post my TikToks on Twitter but seeing that has been a rise of viral videos spreading propaganda and false information during The FIFA World Cup hosted in Qatar, I feel it's necessary. #FIFAWorldCup pic.twitter.com/C8qhLVBhNt

— Lama (@lama_lha) November 24, 2022
Taft later deleted the video from her TikTok account.
We improve as a human race through mutual understanding and self-awareness two things the reporter in the sorely lacked.

— Lama (@lama_lha) November 24, 2022