Feature
Grammy-Winning Pakistani Singer Arooj Aftab Has Quite A Special Connection With Riyadh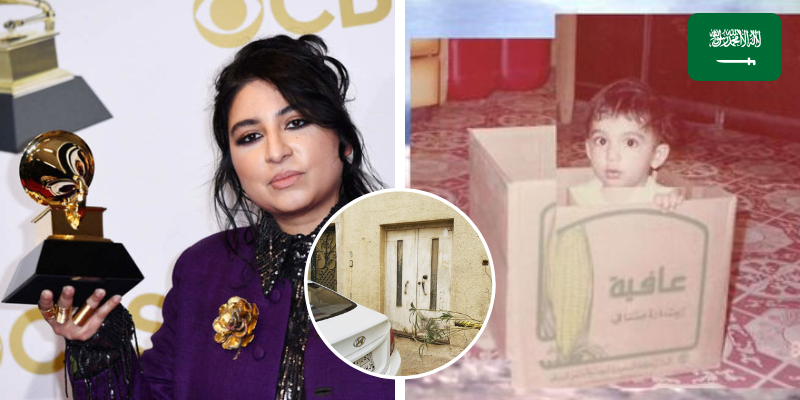 Arooj is really out here making history with her major power moves. She is famously known as a Grammy-winning singer, composer, and producer based in the United States. Arooj was actually nominated for the Best New Artist at the Grammy's and went home with the Best Global Music Performance win for her song "Mohabbat" at the 64th Annual Grammy Awards back in April 2022. This then lead her to officially become the first-ever Pakistani artist to win a Grammy 🔥.
This famous artist actually grew up right here in Riyadh 🇸🇦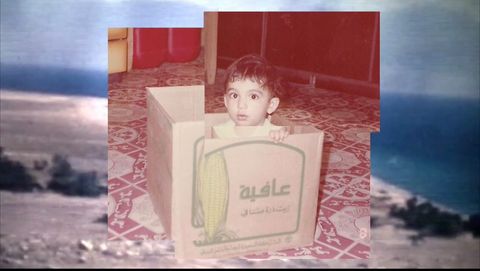 We all know an Afia oil box when we see one, and it couldn't get more Saudi than this 😂. Arooj recently shared her success story and talked about her special relationship with Saudi Arabia. She had lived in Riyadh for around 11 years with her family, before moving back to Pakistan. Arooj told LovinRiyadh that her relationship with the capital goes way back, and said 'Riyadh is so special to me.'
She performed at the iconic MDL Beast Soundstorm concert just last December
View this post on Instagram
Arooj performed alongside many A-list singers at Riyadh's loudest music festival of the year on December 1-3. She posted about her trip down memory lane during her visit, and captioned the post with a heartfelt thank you to Saudi: "Thank you Saudi Arabia for inviting us and closing out this glorious year here near the house of my old friend God. I will miss this saudi coffee qahwa a lot."
Her fans were excited for her to come back home ♥️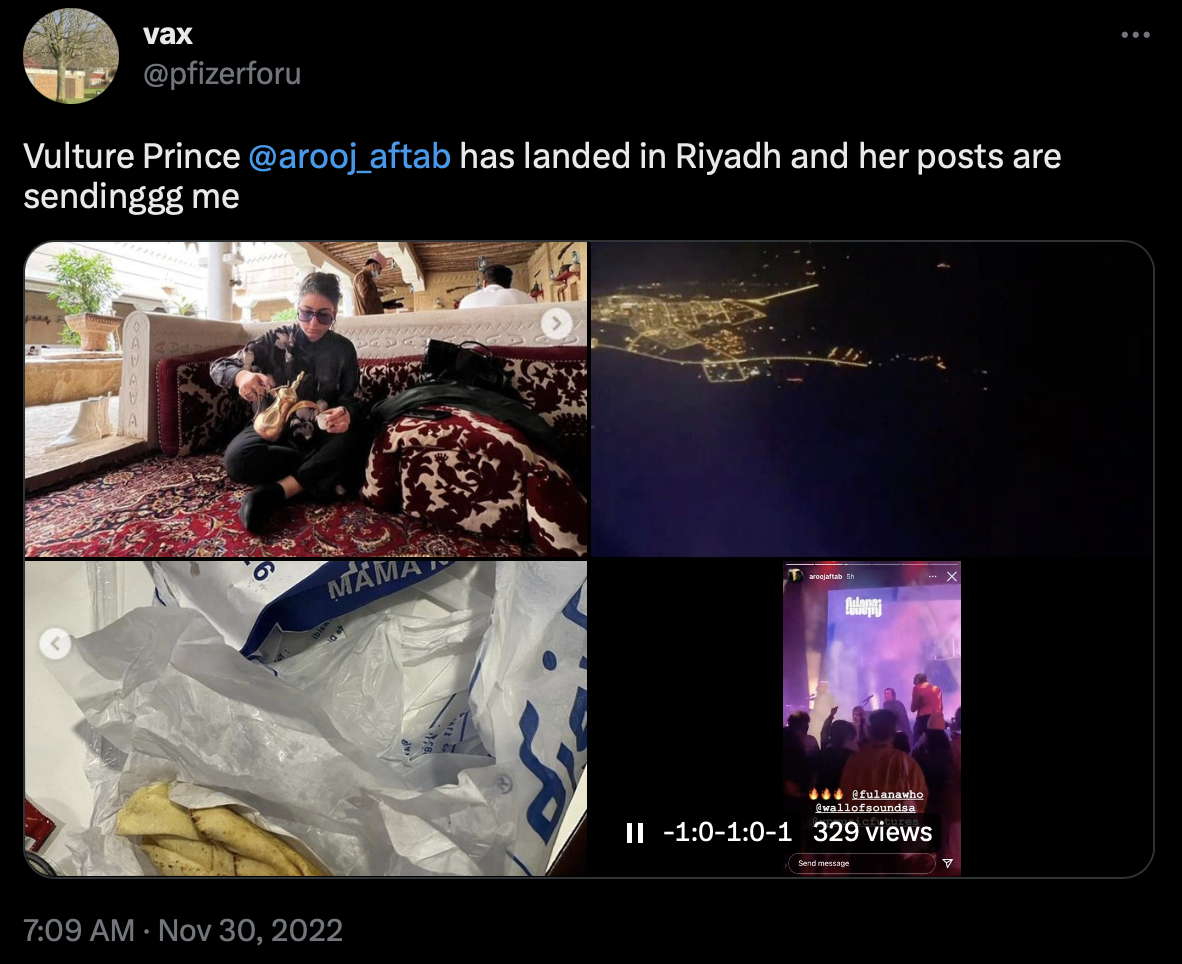 She even found her childhood home during her visit to the capital 🥹
View this post on Instagram
All the memories flew back to Arooj as she managed to find her home of 11 years during her recent trip. She visited the spot after almost 30 whole years, and actually found it with just a few landmarks and childhood memories.
All of Arooj's accomplishments are definitely proud moments for Saudi Arabia, Pakistan, and the USA 💪