Feature
Here Are 5 New And Exciting Things For You To Do This Weekend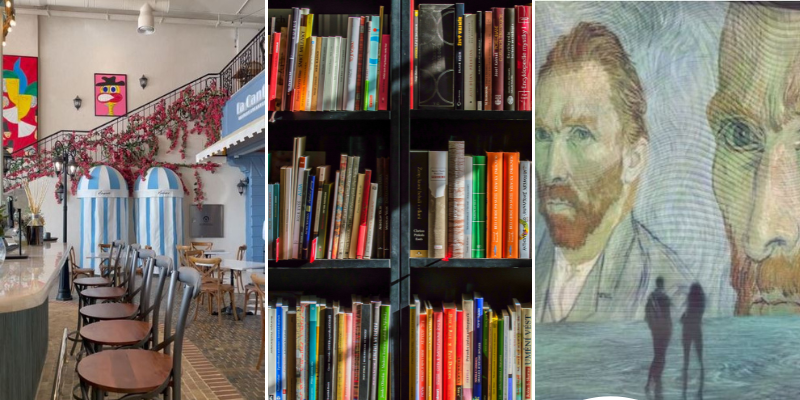 Riyadh never fails to entertain the community, and this weekend has quite the events lined up for you
From every book-lover's fantasy, to a guilt-free shopping spree. This weekend calls for a postive walk into the new month, with these 5 amazing activities for you to enjoy. Check them out below!
1. Meet some famous writers at the Riyadh International Book Fair
جمال الأبيات وسحر القوافي، في أمسية الشاعر الأمير "عبدالرحمن بن مساعد"، ضمن فعاليات #معرض_الرياض_الدولي_للكتاب_2022

غداً تُطرح التذاكر الساعة 4 مساءً 🎟️
كونوا بالقرب!#فصول_الثقافة pic.twitter.com/spGLEyu6Ka

— معرض الرياض الدولي للكتاب (@RyBookFair) September 28, 2022

Riyadh is hosting a book fair from Thursday September 29 up until next October for all the book lovers in the city. Grab your next read and join fellow passionate readers on this lovely event on Riyadh Front. Join Prince Abdul Rahman bin Musaed along with other famous faces to enjoy a shared passion for poetry and stories. Find out more here.
2. Shop guilt-free at the Outlet Festival in Riyadh
قريباً … أول مهرجان "اوتليت" من نوعه في المملكة ❤️🇸🇦

يجمع أشهر البراندات العالمية بأسعار مخفضة وخصومات كبيرة 😍🔥

بيكون شي مختلف في الرياض ….

📆 1 – 14 اكتوبر

احجزوا تذاكركم https://t.co/9EQks9qthN pic.twitter.com/JgHE5TlZum

— TURKI ALALSHIKH (@Turki_alalshikh) September 28, 2022
Turki Al Sheikh shared the good news on his official Twitter account of a outlet festival which has got EVERYONE excited. You get to shop from your favorite brands at the best bargain starting this Saturday! Find out more about timings and tickets here.
3. Buy a fresh pair of sneaks at the Sneak Me Festival
مهرجان "سنيك مي" لأول مرة في المملكة ❤️
أشهر البراندات العالمية في أكبر تجمع لعشاق الموضة والأحذية الرياضية بالشرق الأوسط 😍🔥

📆 1 – 14 اكتوبر
لا يفوتك.. احجز تذكرتك 🔥https://t.co/4I7pLjrgsQ pic.twitter.com/Ug3zUopAi1

— TURKI ALALSHIKH (@Turki_alalshikh) September 28, 2022
Calling all sneaker heads! If you're looking for a fresh pair of Jordans, Yeezy's, or even just some cool running shoes, this sneaker festival is where you need to be. For the first time ever, Riyadh is hosting a sneaker festival for all sneaker and fashion enthusiasts. Grab your squad and head on over from October 1 to 14! Click here for booking details.
4. Endulge in art and technology at Artorama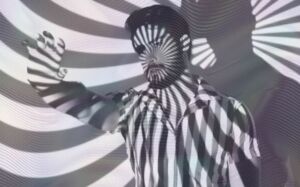 Laysen Valley is hosting an art event that is TOTALLY futuristic with a blend of art and technology. They have the coolest installations and amazing music to create the perfect vibe. Entry tickets cost 60 SAR for kids and 120 SAR for adults. The event will run for a month and started in September 21, and is set to finish up on October 21. Find out more details here.
5. Enjoy mini-Paris vibes at Éloge
View this post on Instagram

This one's for all the French-cuisine lovers as this awesome new eatery has the COOLEST Parisian vibe for its visitors. Not to mention, the interior decor and vibes are immacualte and are perfect for a weekend unwind.