Announcements
Here Are The Firework Timings For Saudi National Day in Riyadh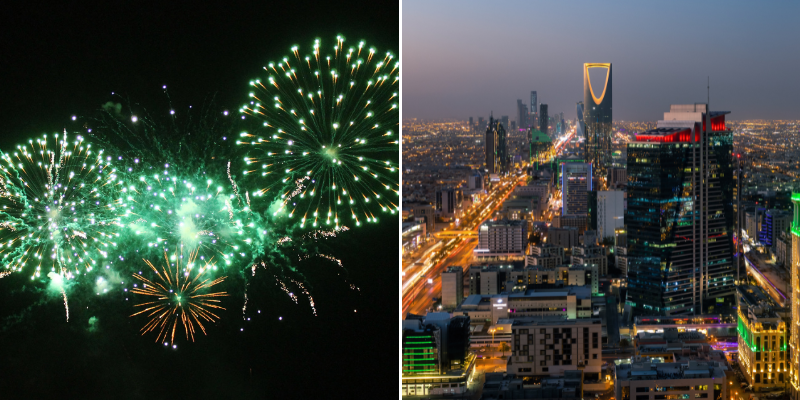 National Day would definitely not be complete without a stunning firework display to get you hyped for the special day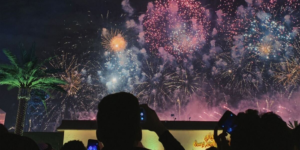 It's finally Saudi National Day, and it's time to celebrate! Fireworks will be held accross all cities as people will dress up in their coolest green and white outfits for a night to remember! Make sure to have your cameras out for some magical pictures.
The fireworks in Riyadh will be displayed at Al Thager Plaza on September 23 at 9pm, for exactly seven minutes
Read more for the timings and locations for Jeddah, Sharqiyah, Tabuk, and other cities.