Feature
Here's How Dalia Mubarak Has Totally Taken Over The Saudi Music Industry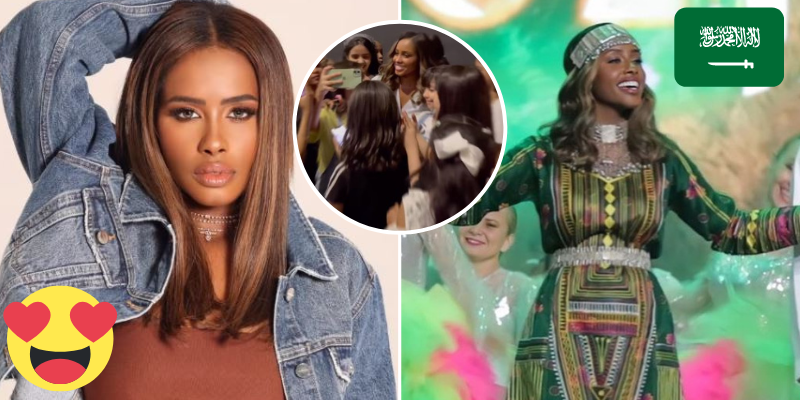 Dalia Mubarak is a name you'd want to remember when talking about the up and coming A-list artists of Saudi Arabia
View this post on Instagram

She has worked alongside big names like Rabeh Sager, Rashed Al-Majed, and even Majid Al-Muhandis. Aside from her insane vocals and super hit songs, this Saudi singer has also got some major style. Her Instagram account is covered with FAB outfits that make Dalia look totally runway ready!
The singer looks gorgeous on the cover on Vogue Arabia's June issue
View this post on Instagram
The icon was even nominated for the Big Apple Music Awards in NYC
View this post on Instagram
Dalia has been in the music industry for quite a while, and released major hits like Ya Hasede, Ana Mawjood, Hatha Alyoum, and more. Dalia has even taken center stage at Dubai Expo 2020! She performs at big-scale events dedicated to important national celebrations like Saudi Founding Day and Saudi National Day. You have GOT to follow her ASAP if you want to keep up with the Kingdom's trendy music scene.