Feature
Here's How You Can Be A Part Of NEOM's Iconic $500 Billion Project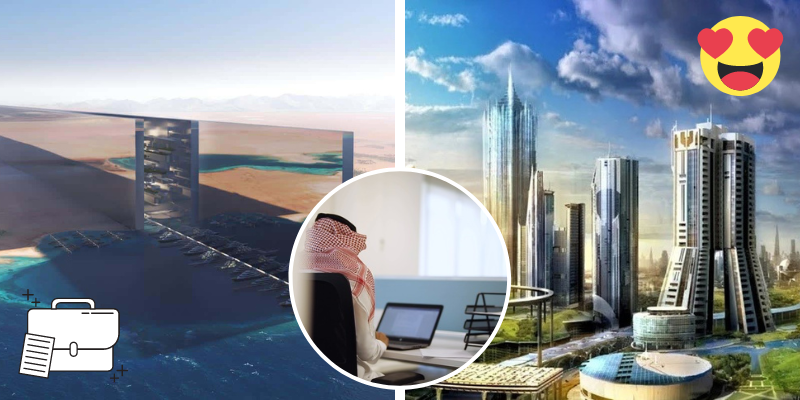 Neom's hiring! That's right guys, the chance to go behind the scenes of this absolutely mega project of the Kingdom is here 🙌.
Neom is officially hiring in different aspects like finance, real estate, heritage and MANY more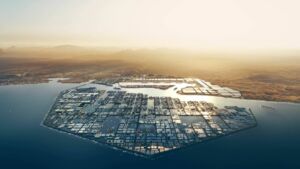 This opportunity of a lifetime gives you the chance to not only first handedly witness but also be a part of one of the most historical changes in Saudi Arabia. If your experience lies in any of the fields below, click here to apply and get to it!
Security Operations
Risk Management
Environment
Board Relations
Energy
Real Estate
Executive Management
Land Mobility
Urban Planning
Heritage
Logistics Operations
Supply Chain Services
Water Utility
Corporate Services
Asset Development
Municipal positions
Talent Academy Openings
The job has major perks that you absolutely need to apply for 🙌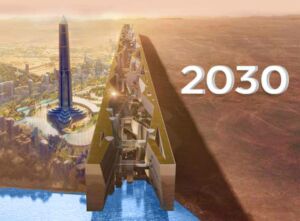 Aside from being part of making history happen, you get the benefit of competitive salaries, annual bonuses, help with savings, and total support for flights and accommodations. You also get your medical totally covered, along with annual leave days, and even remote-working options!
Neom's also offering a graduate program for Saudi Nationals 🇸🇦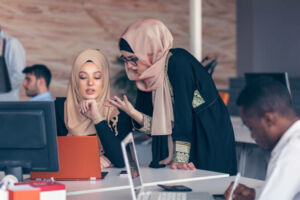 The mega-project has a Graduates Opportunities in Work (GrOW) program which helps all nationals excel their careers. Candidates must hold a bachelor's degree with a minimum GPA of 3.5 our of 4. They should also be willing to relocate to NEOM, and have excellent verbal and English language skills. Oh, and being tech-savvy especially with Microsoft is a bonus 👀.
Here's all the criteria to keep an eye out for before applying
All applicants must have a minimum Bachelor's Degree, as some roles require having a Master's Degree. Candidates should also be strongly bilingual in both English and Arabic.
If you think this is you, drop your CV right here!