Latest
Become Part Of The Lovin Community And Join Lovin Extra Today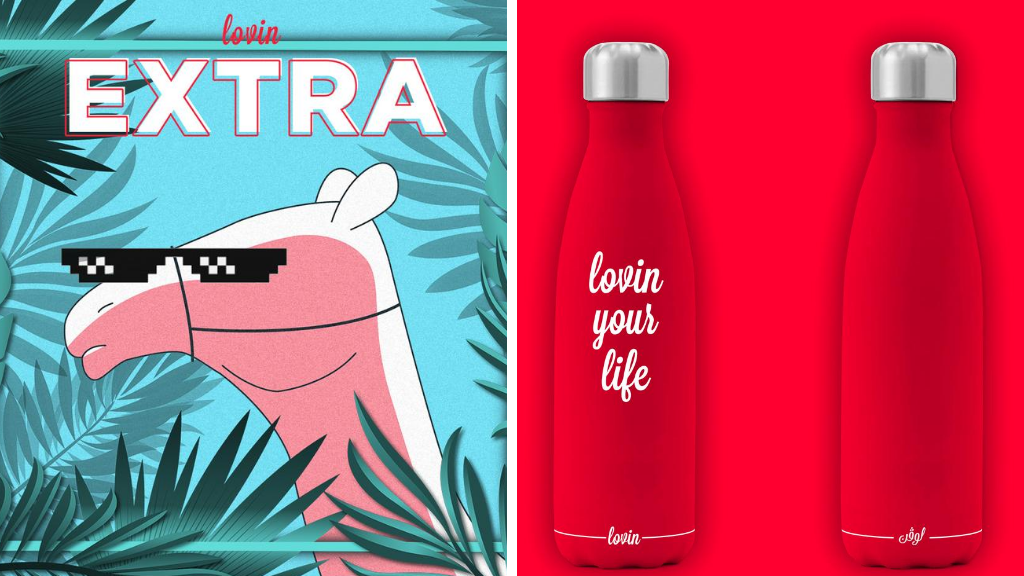 Lovin Extra has launched!
This September, Lovin Saudi celebrates three years of local news and community and with that we're introducing Lovin Extra, a way for fans to become members of Lovin.
NOTHING changes for our readers, but members will get an upgrade on what you already see on the daily. Become a member, and you'll get access to exclusive content, you'll have a first look on tickets for upcoming concerts, movie screenings and events, you'll be able to enter competitions that are ONLY open to Lovin Extra, you'll be sent branded Lovin Merch and more!
What is it? Lovin Extra is a membership program where loyal readers can subscribe monthly or annually in exchange for benefits such as exclusive access to events, venues, products, premium content and branded merchandise.
Become a subscriber for Lovin Extra here
Join the Lovin community and become EXTRA!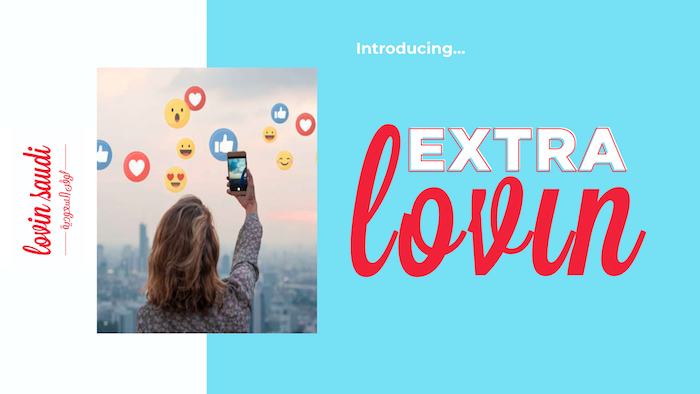 Memberships are available either monthly or annually and here's why it's worth signing up for
What's in it for you?
Exclusive Content
Access to first-look tickets for events, festivals, cinema passes and concerts
Exclusive discounts, giveaways, offers & comps
Lovin Extra Emails
A Lovin Saudi Bespoke Eco Bottle (RRP SR129!) will be delivered to your door
Pay either AED18 monthly or AED180 for annual membership.
A% of all membership proceeds will be donated to Team Angel Wolf.
In LOVE with these eco bottles!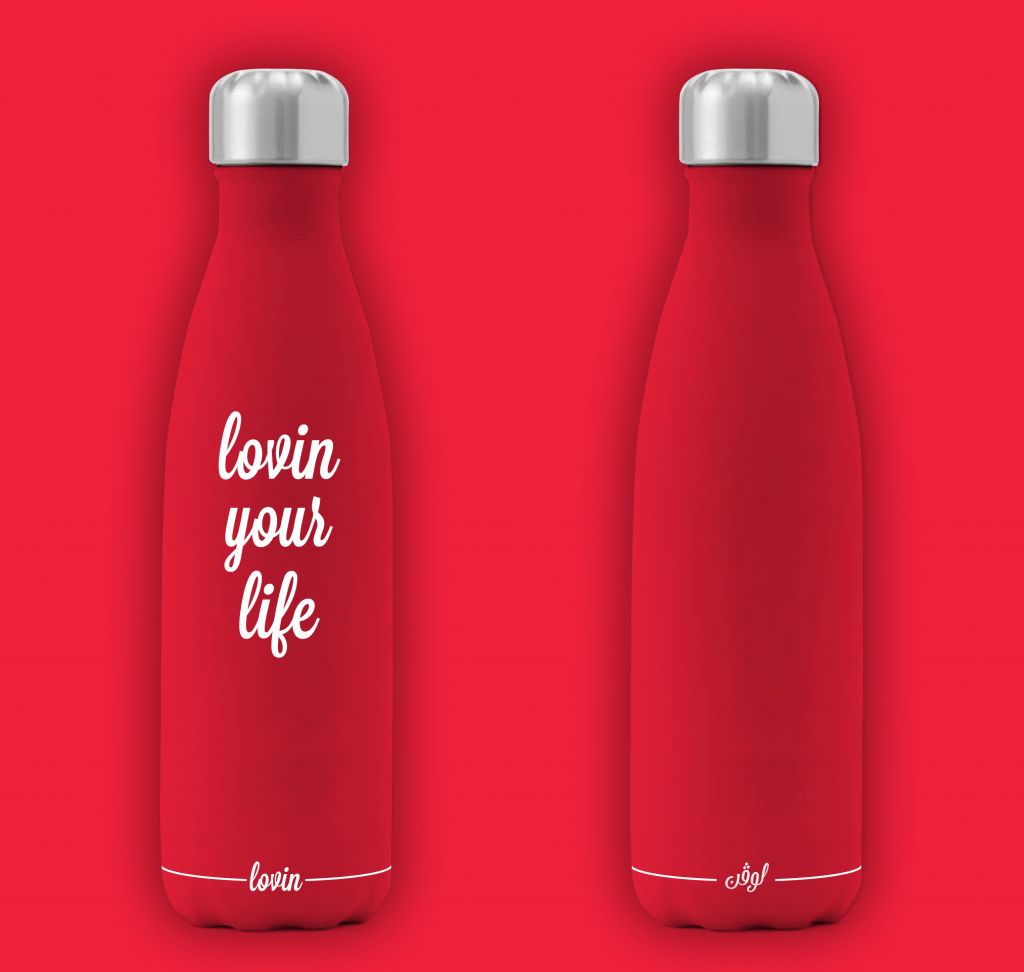 Share the love and refer a friend, here's what you both get:
You BOTH get one month free
Already a member? The month will be added to the end of your membership period
New members can login, add the code & get 1 month free

Join the Lovin community and become EXTRA right here