Announcements
PSG Cancels Upcoming Trip To Saudi Due To COVID Surge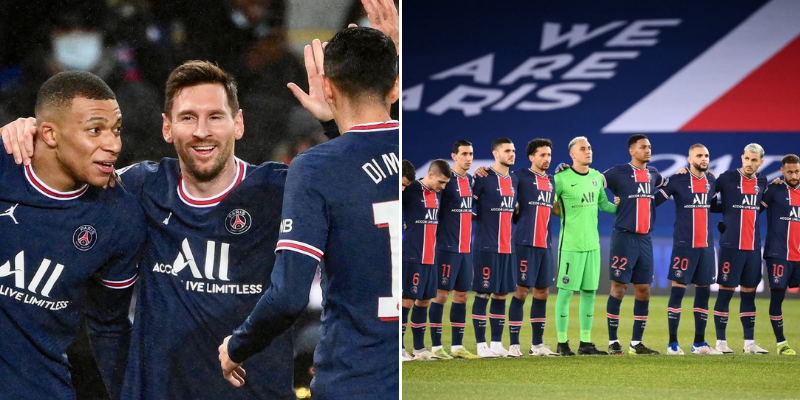 With the cases in the Kingdom rising up to 5,000 this week, Paris Saint-Germain has called off its upcoming trip to Saudi Arabia.
The French team was scheduled to fly into the Kingdom for a a friendly match in the Saudi capital, Riyadh, on Jan. 19. They were also set to arrive in Qatar for a three-day training camp next Sunday.
View this post on Instagram
"In view of the health situation in France, Paris Saint-Germain has decided to postpone the Qatar Winter Tour 2022 to protect the health of its staff and players," PSG said.
PSG was set to compete with players from Saudi Arabia's leading local clubs Al-Nassr and Al-Hilal, which won a record fourth Asian Champions League title in November.
View this post on Instagram
PSG's team has also been hit by COVID-19 this month, with Angel Di Maria and Julian Draxler unfortunately contracting the virus, forcing them to sit out on Sunday's league game at Lyon.
View this post on Instagram
 Star player Lionel Messi had also contracted the virus in Argentina during the mid-season winter break, but has now recovered.