Feature
Riyadh Has A 5-Star Cat Hotel That Gives The ULTIMATE Cuteness Overload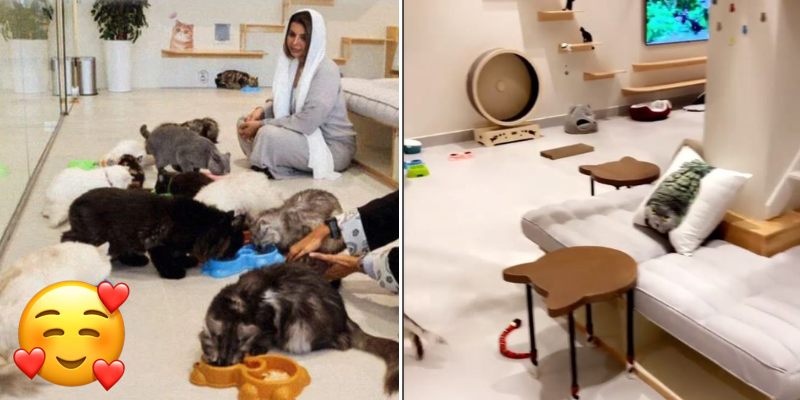 Riyadh is known to have the most extravagant hotels for people and have now officially started with CATS
View this post on Instagram

If you're a fan of these fluffy little creatures then you need to head over here ASAP. Petoya Lounge just opened this July and hosts the most adorable little fluffy cats, that are perfect for a major serotonin boost. The ambiance, fluffy beings, and tons of different places to play creates for the perfect leisure experience for the visitors and cats.
This hotel serves as a lounge, hotel, spa, and welcomes people from all over the city to take a look at the adorable pets
View this post on Instagram
You know the feeling you get when you walk into a playground and see such adorable little kids? Well, imagine that but with a bunch of kittens. It's definitely a dream come true. People from all over the city have already started visitng this awesome new spot, and have been posting all about it! Big news outlets like Reuters, Al Arabiya, Arab News, DC Arabia, and many more have been talking all about this five-star hotel. Head on over here if you're looking for a five-star stay for your cat while you're out of town.