Latest
Riyadh Now Has A '5-Star Hotel' For Cats!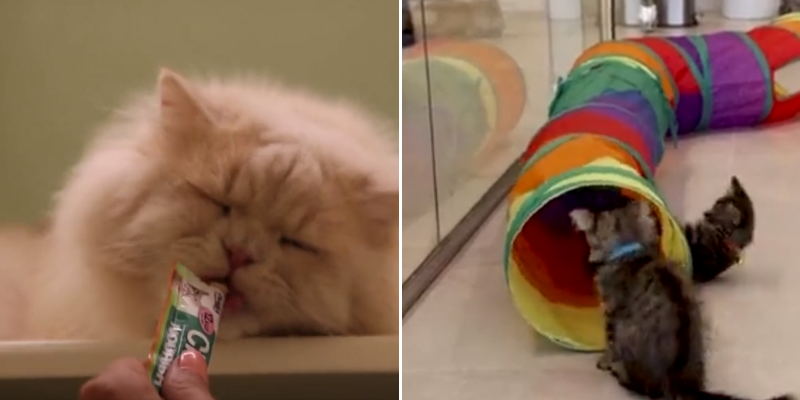 Calling all cat lovers!
Pet owners know how difficult it is to go on vacation especially when it comes to finding people who're willing to look after their pets during it. A place in Riyadh has recently opened to address exactly that. They're open only for cats at the moment!
Your munchkin won't be staying in any ordinary home, they'll be getting a classy 5-star treatment at this place called Petoya in Riyadh.
View this post on Instagram
They've got beautiful pods here where your fur buddies will get to sleep in.
View this post on Instagram
Part of the care provided here isn't limited to grooming and good sleeping pods, they'll also be exercising your fur baby for that extra bit of fitness.
View this post on Instagram
Even if you're not going on a vacation, you can surely send your cat here to have a gala time as they have loads of activities to keep them busy.
View this post on Instagram