Announcements
Saudi Arabia Is Set To Invest $37 Billion In Gaming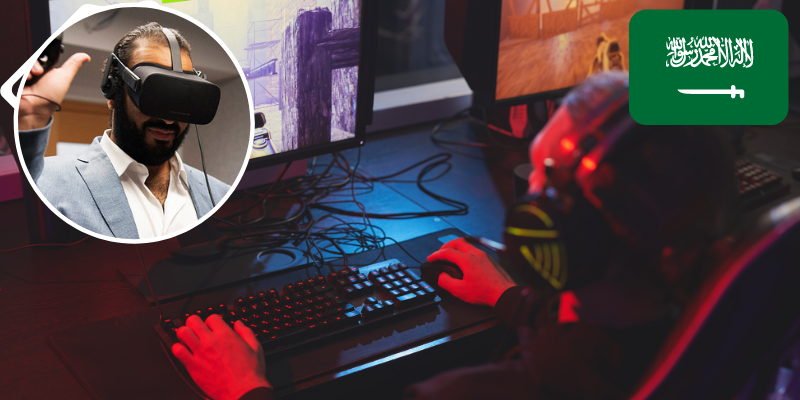 $37 billion is quite the big number the Kingdom has set aside for gaming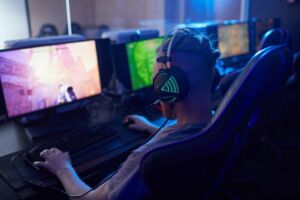 Totaling to almost 140 billion SAR, the Kingdom is planning to invest quite the numbers in the gaming industry. Not to mention, the Kingdom's Crown Prince Mohammad bin Salman is also an avid gamer, and has previously expressed his passion for gaming.
Saudi Arabia is also planning to become the world's biggest gaming-hub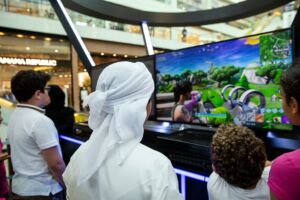 In fact, according to Prince Faisal bin Bandar, president of the Saudi ESports Federation, around 21 million people consider themselves gamers in the Kingdom. He described the investment as something they've been looking for, and a 'work path' to do on a 'daily basis.' The Kingdom aims to showcase their gaming skills on a totally international level!