Latest
Saudi Arabia's Finance Minister Confirms That There's No Change In Expat Levy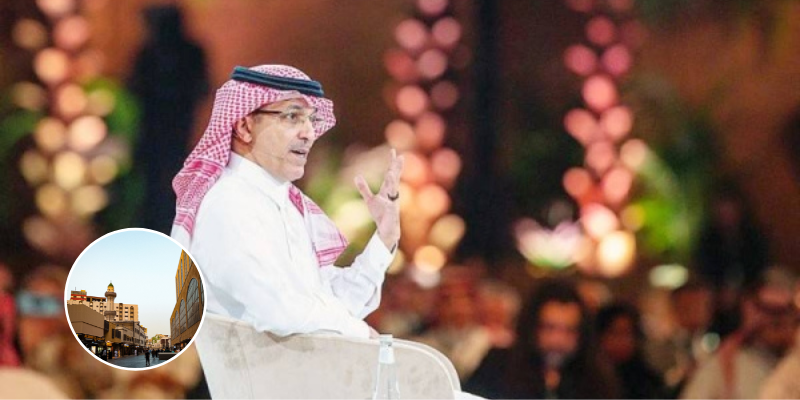 Saudi Arabia's Minister of Finance Mohammed Al-Jadaan sat down with Al-Arabiya Television for an interview, and he did reveal a lot of deets about the kingdom's future plans, but perhaps most importantly, he shared that there will be no change on the levy for expat workers.
This could finally settle rumours about the supposed change in levy charged on expat workers.
Another significant takeaway from his interview was the fact that the VAT rate will remain at 15%.
Public debt was a major topic of discussion throughout the conversation, which the minister stated was lower than the G20 average. SR30 billion was spent on big projects in 2022, and Al-Jadaan stated that comparable sums will be spent on important projects in 2023 and 2024.