Announcements
Saudi Makes It To The Top As The Second Best Country For Cybersecurity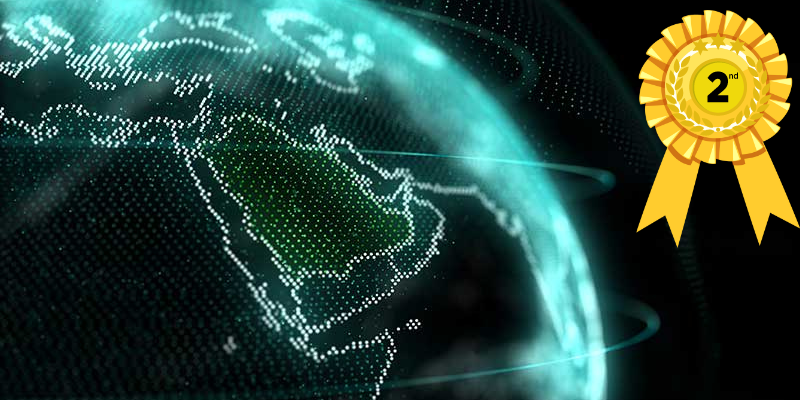 Saudi has made it to the top yet again for their cybersecurity in the World Competitiveness Yearbook of 2022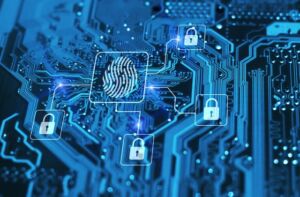 The Kingdom won second place for this ranking, published by the Switzerland-International Institute for Managament Development, one of the top reports in the world known to properly analyze each nation for its capabilities.
Saudi's National Cybersecurity Authority dedicated this achievement to the endless efforts of King Salman and Crown Prince Mohammad Bin Salman's Vision 2030 global initiative
The Kingdom has been recognized for their National Cybersecurity Academy that aids in advanced cyber exercises at the national level. The Kingdom was also awarded the second spot due to the naiton's 'Saudi Cybersecurity Higher Education Framework.' and Saudi Cybersecurity Workforce Framework. Several achievements and constant efforts to maintain efficient cybersecurity within Saudi Arabia has lead the Kingdom to achieve this big win.