Announcements
Saudi Holds These 7 Amazing Titles For The Guinness World Records Of 2022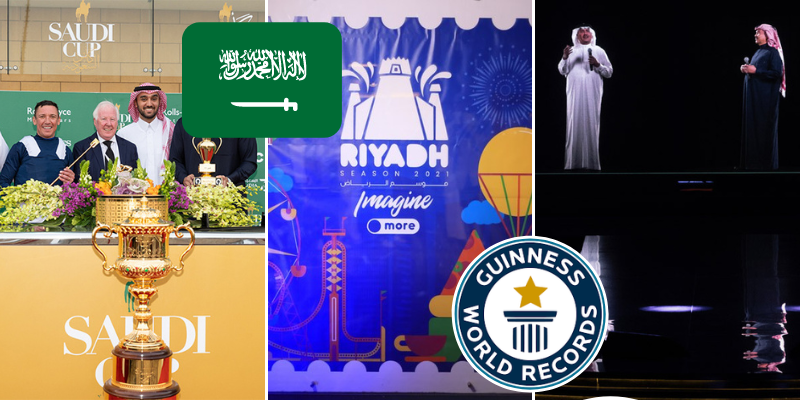 Saudi won quite the titles for the Guinness World Records this past year!
From a beautiful display, an awesome pop-up book, to record-breaking events, these Guinness World Record titles are super cool and unique. Scroll down below to check them out!
1. Largest Outlet in the World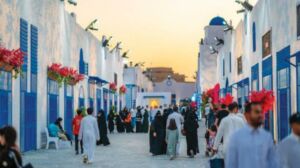 This one was just announced last week, as the Riyadh Outlet Mall covers a total of 46,623 square meters, known to be the largest in the world.
2. Longest agricultural trip
رقم سعودي جديد في موسوعة #غينيس للأرقام القياسية بـ"أطول قافلة زراعية في العالم"#برنامج_ياهلا #روتانا_خليجية pic.twitter.com/A3GtqD82Pj

— برنامج ياهلا (@YaHalaShow) September 19, 2022
The Kingdom officially set the record for the longest agricultural trip in the world. As announced by the Ministry of Environment, Water, and Agriculture, a caravan covered a distance of 8,320 kilometers!
3. Most Simultaneous Pepper's Ghost Illusions of a Person
Mohammad Abdo's concert featured the MOST simultaneous pepper's ghost illusiions of a person, at Riyadh Season.
4. Largest Pop-up Book
The Riyadh International Book Fair won the record for the biggest pop-up book in the world, and it looks HUGE.
5. Biggest word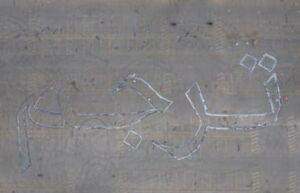 The Riyadh International Book Fair also won the record for the largest word composed of books, to make the word 'Tarjem,'  to highlight the importancce of communication and translation between countries. The word was made of 7,191 books.
6. Most expensive race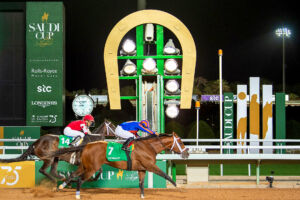 The Saudi Cup took the win for this record of being the most expensive race in the world. A-list attendees showed up in the most lavish outfits and it was truly the event of the elite.
7. Largest Stamp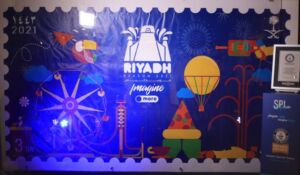 Riyadh Season won the award for the largest postcard back in March, which covered an area of 5.95 square meters.