Feature
Saudi Superstar Aseel Omran Totally Slayed The Runway At Paris Fashion Week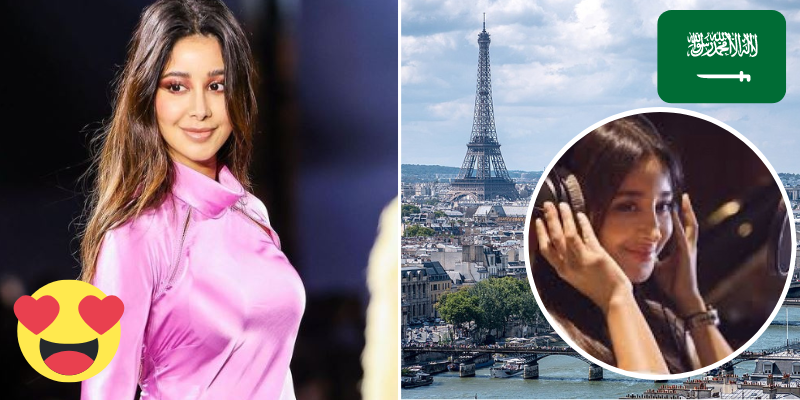 Aseel was seen on the runway for L'Oreal at Paris Fashion week and looked absolutely stunning in her pink look
View this post on Instagram
Aseel is quite a famous face in the Kingdom, being a succesful actress on films like Exit 7, Black Crows, and more. She even has a beautiful voice which you can definitely hear in her top hits 'Yashkee Zroufah', 'Tamanih', 'Warak', and more!
She even served some killer looks during Paris Fashion Week including this red ensemble
View this post on Instagram
Saudi is super proud to see this famous face on the iconic runway!