Announcements
Saudi Superstar Dalia Mubarak Officially Joins Humanagement!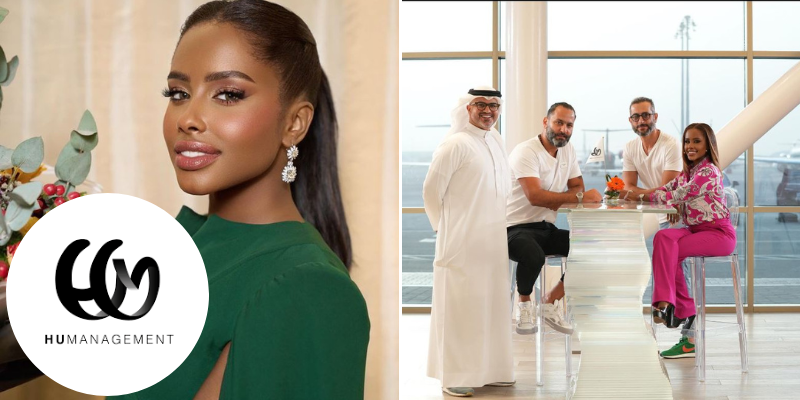 Saudi's very own superstar Dalia Mubarak has officially been signed to 'Humanagement' and was all smiles about it
View this post on Instagram
After a number of successful collaborations between the two, the singer announced the good news on her Instagram captioning the post 'New beginnings'
Dalia is considered the most prominent Saudi Artist who was also recently nominated for the Big Apple Music Awards
View this post on Instagram

Her music is a unique blend of her youthful spirit with a touch of Gulf melodies, making her songs HUGE hits. With her artistic career full of success and the e-marketing and representation skills of Humanagement, this new partnership is set to bring about great change. The contract was signed in Dubai between the partners of the company Mr. Hadi Hajjar, Mr. Tarek Abu Joudeh, and Mr. Muhammad Darwish Al Zarooni, who has personally accompanied Dalia throughout her careeer and success journey.
This is the beginning of a great partnership with only greater things from here on!