Community
Saudi Women Participate In The Kingdom's Camel Race For The First Time And Look Spectacular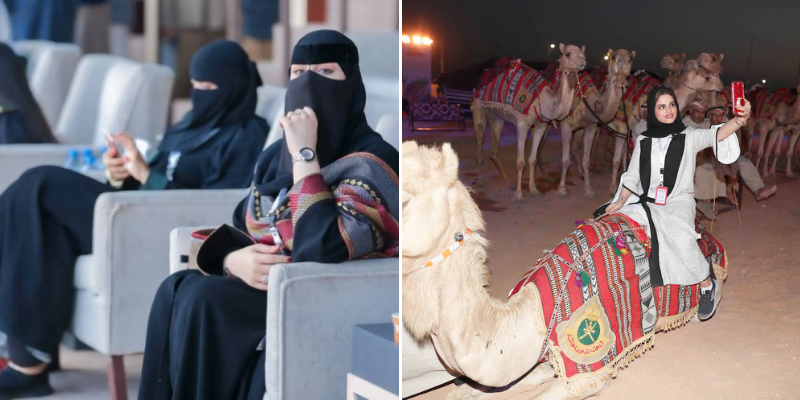 For the first time in history, women are able to watch and participate in camel racing!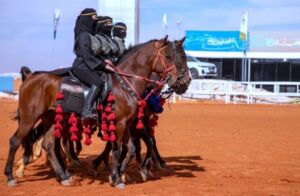 10 Saudi women jockeys have been selected for the first round of the annual King Abdulaziz Camel Festival, this Saturday.
A large number of women gathered to watch the race in support for participants, and
The race, hosted near Riyadh, covers a 32 square kilometers area, in the southern Sayahadah district of Al-Dahnaa.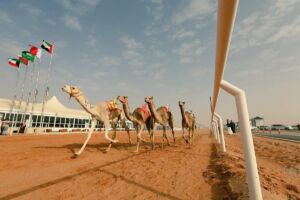 Winners of the races will be awarded with cash prizes worth SR88 million!
Women participating were seen wearing their traditional and Bedouin dresses, exhibiting the progression for opportunity and rights for women in the Kingdom.
View this post on Instagram
The festival, celebrating camels and their beauty, brings together fans and participants worldwide, from the Gulf and around the world, including the United States of America, Russia and France.
View this post on Instagram
Around 100,000 fans including tourists from around the world are visiting the festival daily.
The festival features a wide variety of entertainment and cultural shows that make it a global carnival.