Announcements
Shah Rukh Khan Is Making His Way To Saudi To Shoot His Upcoming Bollywood Film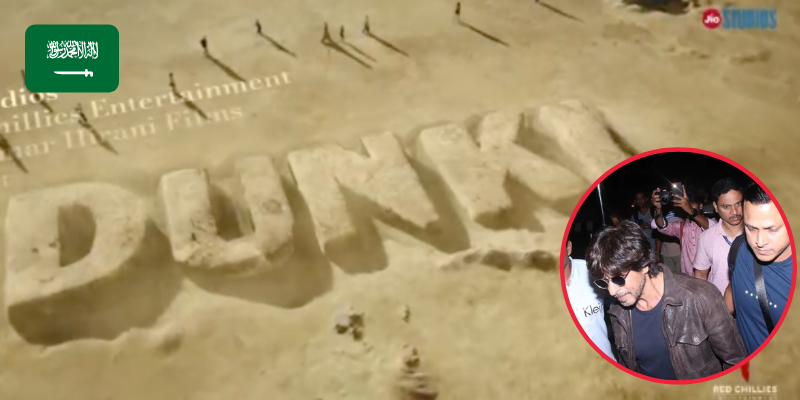 The internet is buzzing with news about Bollywood King, Shah Rukh Khan, making his way to Saudi Arabia
View this post on Instagram
The iconic actor will be flying in to shoot his latest film, DUNKI in the vast deserts of Saudi Arabia. SRK posted a trailer for the movie on his official Instagram page, which as all his fans super excited for this project.
Pictures and videos have been circulating everywhere of SRK's departure to Saudi from Mumbai Airport
View this post on Instagram
He'll be arriving into the Kingdom later today, as the actor just got back from a trip the United Arab Emirates.  The official release date of the movie has not yet been announced, but the actor was previously seen filming a few shots in London.