Latest
Sotheby's Is Auctioning Off A Rare Collection At The Riyadh International Book Fair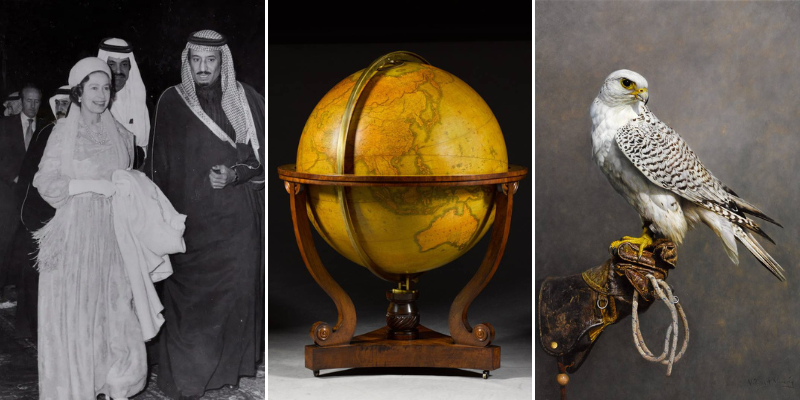 The Riyadh International Book Fair kicks off this weekend, and it's going to be pretty big this time around. This year's edition includes a rare collection by British auction house Sotheby's.
Sotheby's will be auctioning off every single item in the collection.
Coming to some of the most interesting pieces here; they include an album that has rare pictures of Queen Elizabeth on her royal visit to Saudi in 1979.
It also features photos from the reception held in their honour by King Khalid.
Sotheby's will be showcasing a rare album of photographs showing Queen Elizabeth II and the Duke of Edinburgh on their royal visit to Saudi Arabia in 1979. You can spot the photos at the Riyadh International Book Fair, between Sept. 29 and Oct. 8. pic.twitter.com/ZIPXLYetv9

— About Her (@AboutHerOFCL) September 27, 2022

Then there's an Ottoman carpet that originally belonged to the famous traveller Gertrude Bell and was a gift from King Faisal I of Iraq.
There is also one very fine photorealist picture of a falcon by Nicholas Manning.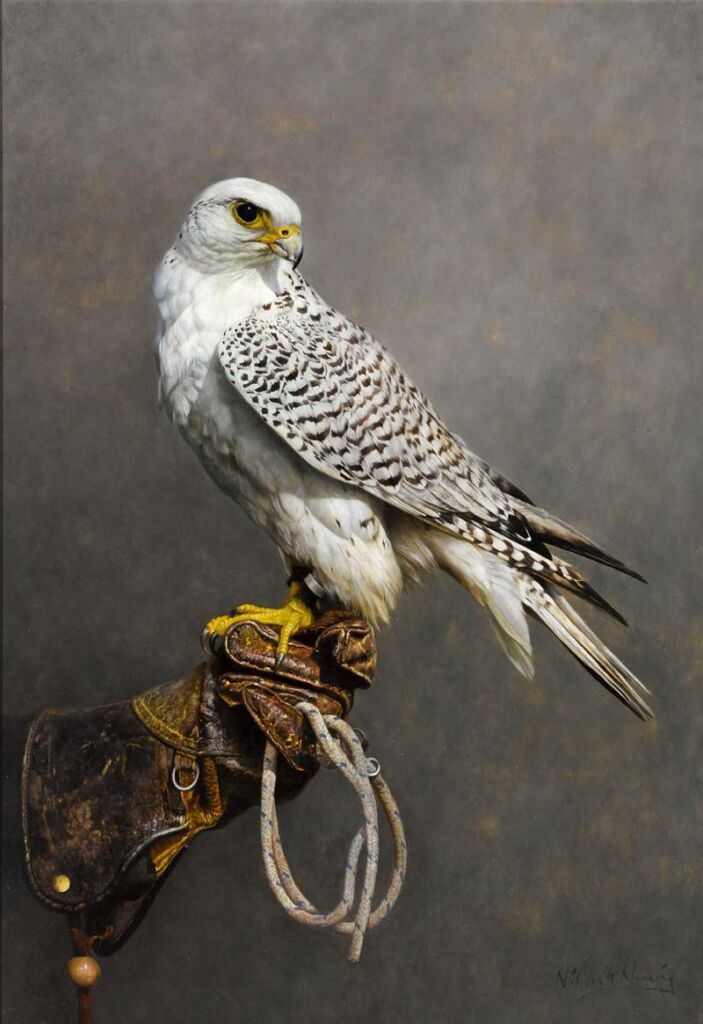 The star attraction here that will probably fetch the most in the auction is a Victorian 1840 World Globe of museum-caliber.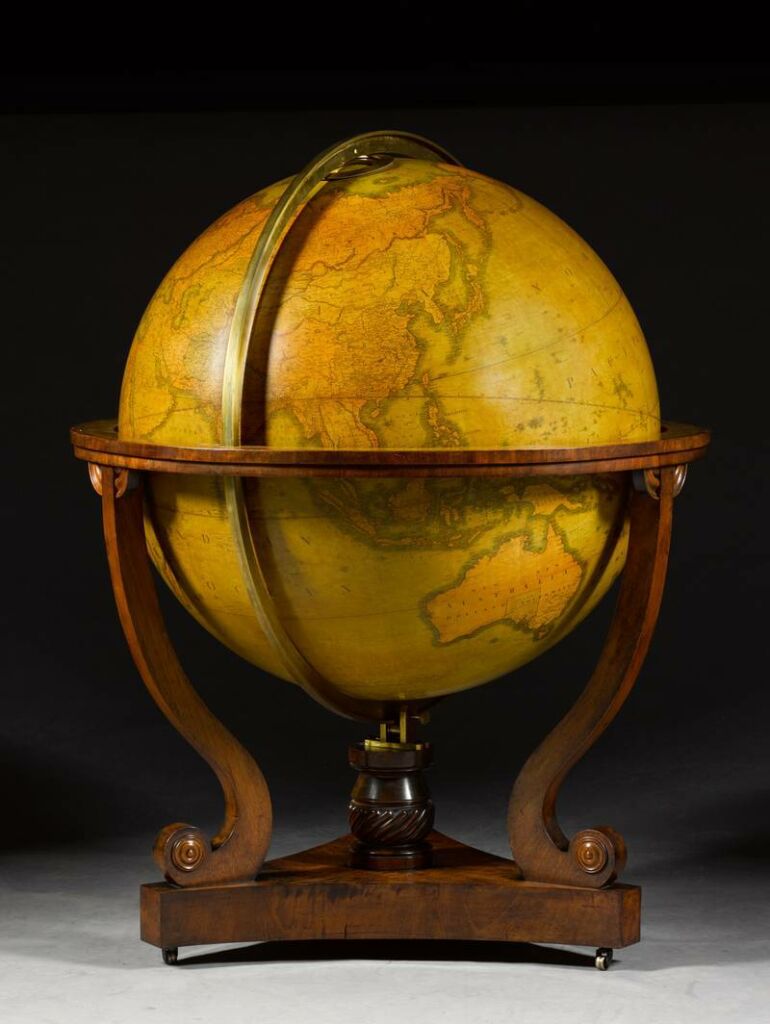 You could see Jeddah, Makkah and Madinah marked on it. It originally belonged to the University of Oxford.
Auctions of rare collectibles haven't been a big thing here, but with Sotheby's bringing a sizeable collection, it surely seems that things will go at a good pace from here.