Latest
"Street Cinema" Will Be Unveiled Today In Abha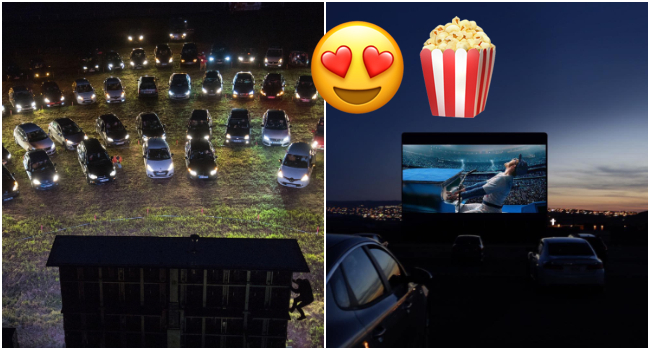 The Street Cinema will be unveiled this evening as part of the 2020 Summer Asir festival.
The cinema will display a selection of international films during the festival, ensuring full compliance with precautionary measures.
The event will be held in Al-Mahalla neighborhood in Abha city. Moviegoers can book tickets through the Street Cinema website or social media accounts.
We hope you enjoy the show!
سينما الشارع في #عسير لأول مرة!🤩🍿
جاهزين؟ بكرة أول عرض 🎬#روح_السعودية https://t.co/AW9TK9C17a

— روح السعودية (@VisitSaudiAR) August 14, 2020