Announcements
The Ministry Of Education Has Officially Canceled The 5-Year Requirement For University Admissions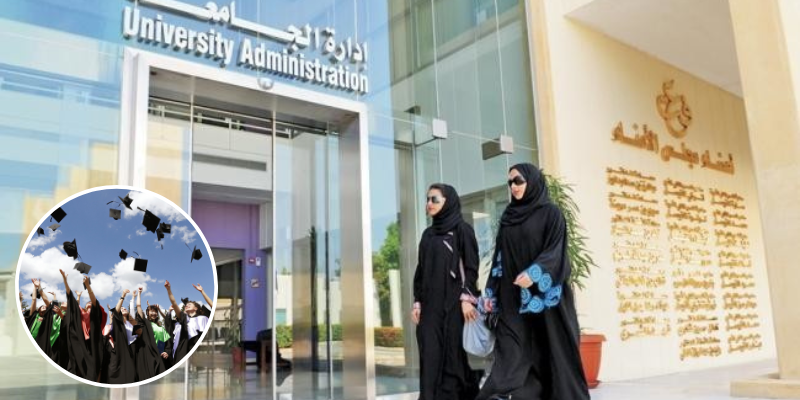 You can now apply for university at any given time after high-school thanks to the Kingdom's recent updates
رسمياً .. من العام القادم:

إلغاء شرط 5 سنوات على القبول في الجامعات.

— وكالة تعليق الدراسة (@News_Ejazah) August 6, 2022
Saudi Arabia previously had a minimum requirement of 5 years after high-school graduation, in which students can apply for university. Once this limit passed, the possibility of getting accepted into the local institutions was highly unlikely. However, with recent modifications by the Ministry of Education, even if 5, 10, or even 12 years have passed since obtaining your high-school diploma, you are still eligable to apply to any local university.
This change brings about great progress and hope for those who struggled after obtaining their high-school degree due to any unforseen circumstances
Reasonings like COVID-19 restrictions, family issues, market issues, and even financial issues can cause students to delay their university applications. The Kingdom now gives the opportunity to students of all ages to apply to university.