Latest
The World's First Camel Hotel Opens In Saudi And They're Even Offering Warm Air-Conditioning!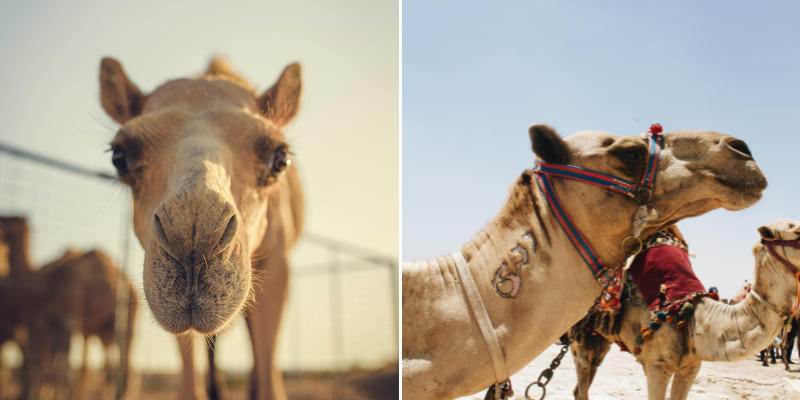 We can't emphasize how much camels are loved in this part of the world – hey, a camel beauty pageant recently concluded near Riyadh. So with so much love for the "Ship of the Desert", a new 120-room hotel has been built to offer luxury services to the animal.
It is said to be the first of its kind – you bet it is.
Take a look at the services offered: room service, hot milk offerings, warm air-conditioning, housekeeping and camel appearance care (such a diva!).
تطمن .. الفندق الأول من نوعه في العالم، بـ 120 غرفة فندقية للإبل 🐪🏨!#مهرجان_الملك_عبدالعزيز_للإبل6#حنا_بدو | #نادي_الإبل pic.twitter.com/gjryf1dZQs

— نادي الإبل (@CamelClub) January 7, 2022
Called the Rest Assured Hotel, a one-night stay here will cost you SR400. Be sure to check out at 12:30 PM though – camels, you listening to this?