Community
There's A Farm Themed Café In The City And It Has The Cutest Animals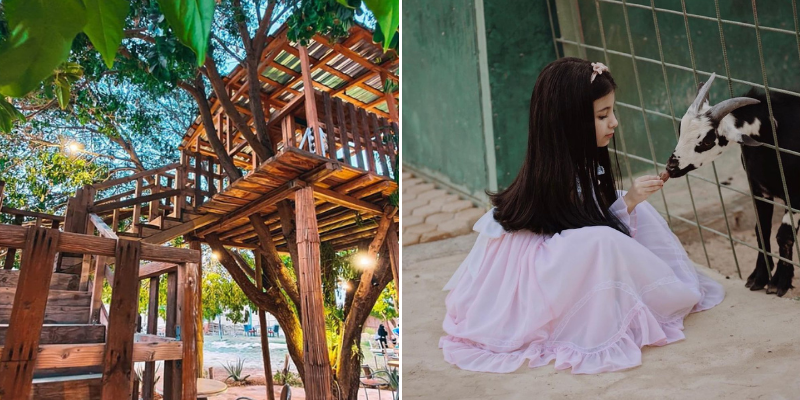 Used to fine-dining? Well it's time for a change to experience farm-dining at this gem located in Al Jubaylah, Riyadh.
Riyadh is home to many amazing and unique dining experiences, and it has out-done it again! Dine with the cute animals and take some amazing pictures of their forest-themed fairytale café!
View this post on Instagram
Straight out of a movie!
The café also has a tree-house, perfect for your adventurous needs.
View this post on Instagram
Enjoy the proper farm-life experience with these cute animals that you can feed and take pictures with!
View this post on Instagram
Experience relaxed outdoor dining at this hidden gem and make sure to take some pictures of some cute baby goats and ducks! The café even have some adorable ostriches and even bunnies!