Feature
These 5 Picture Show How Riyadh Looks Beautiful All Day And Night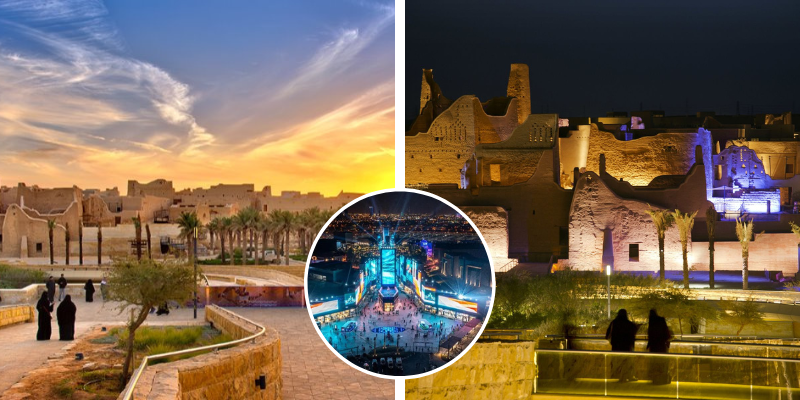 Riyadh is definitely a city that never sleeps. With people having shawarma at 3am, roaming the streets for a late cup of coffee, and visiting some of the many attractions, this city has quite an awesome day and nightlife. These 7 pictures of a few familiar places in Riyadh will definitely prove that the city shines both in the day and night 😍.
Riyadh city day vs night 😍
This view definitely proves that Riyadh can be qualified as the city that never sleeps!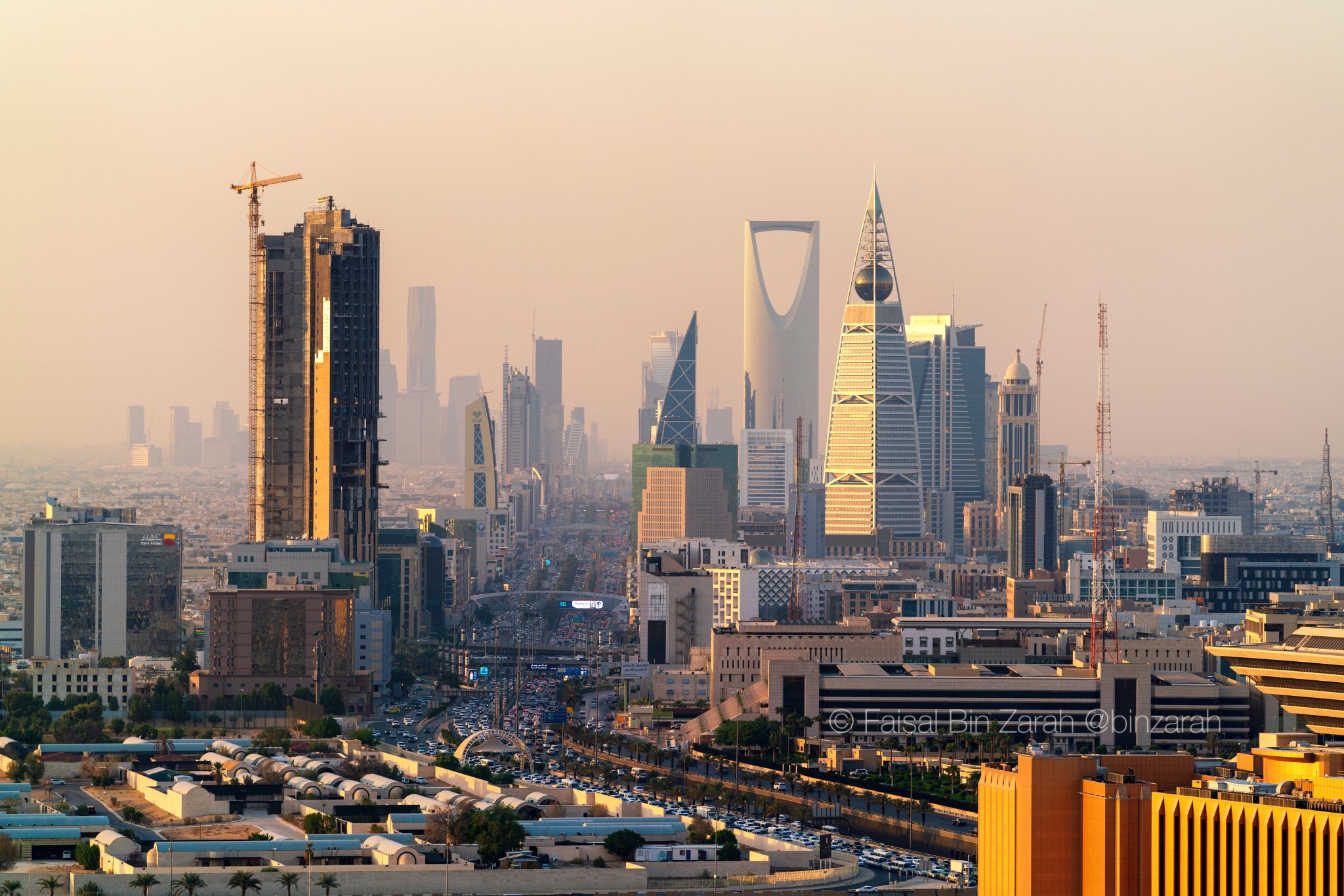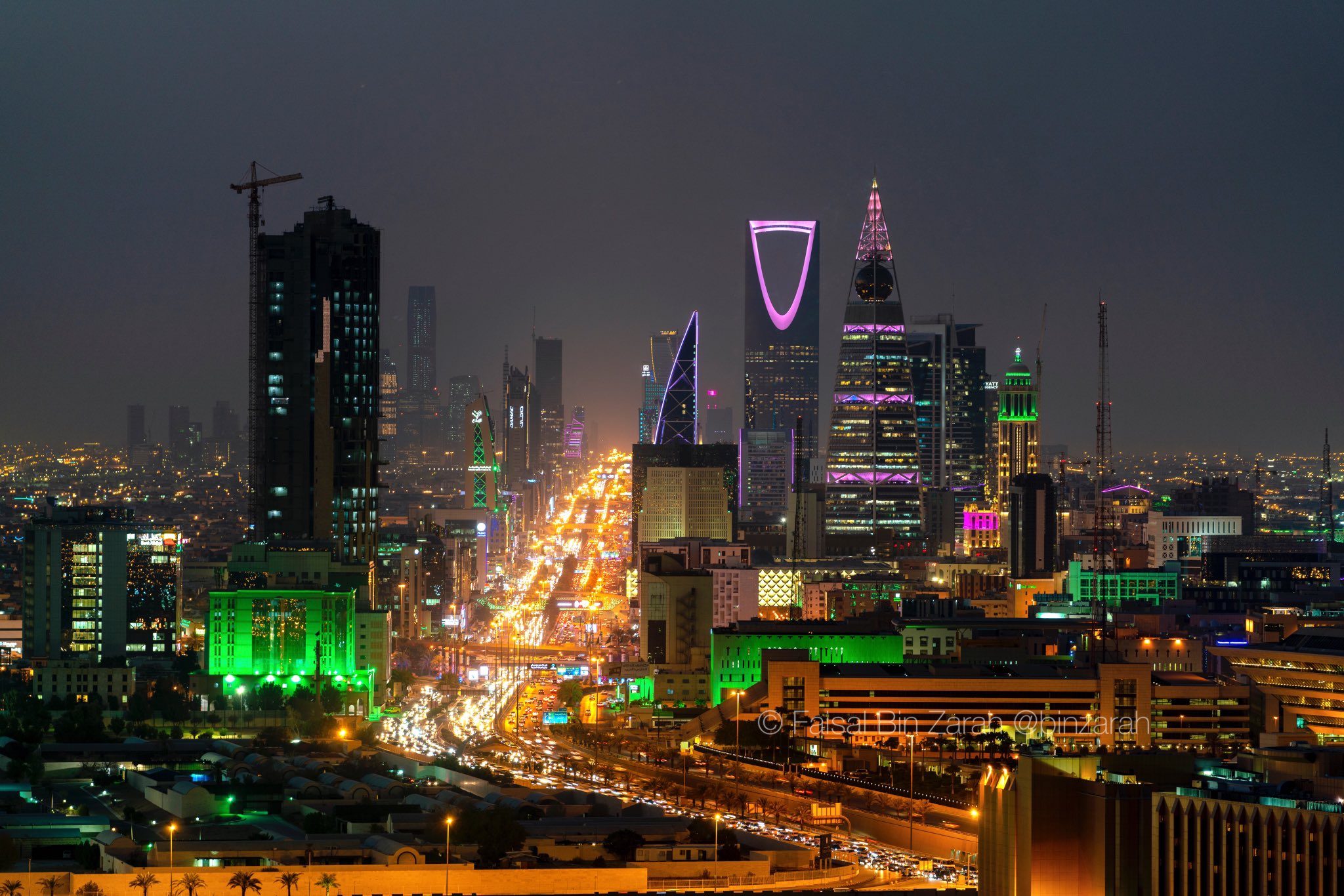 The Masmak fortress has its own charm at night ✨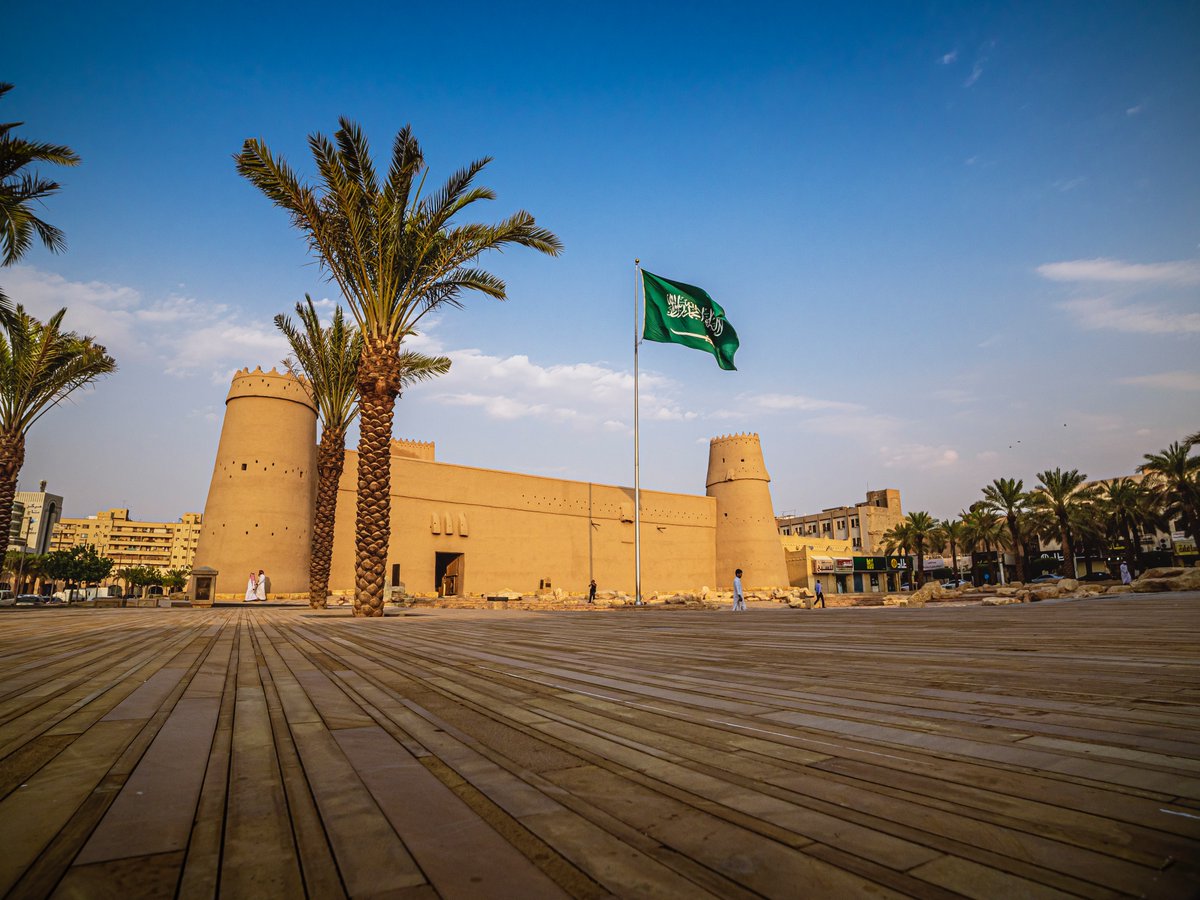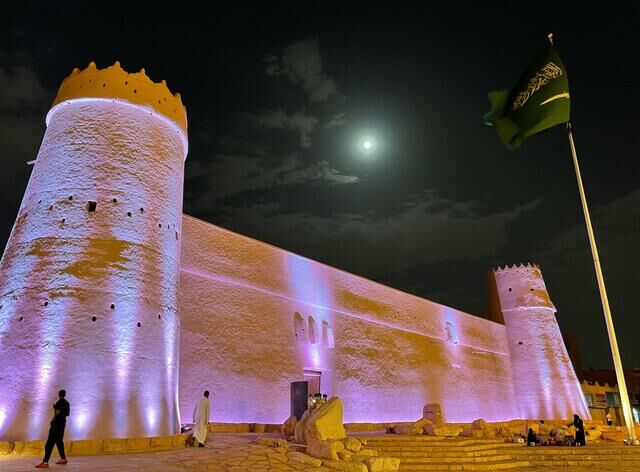 Diriyah looks phenomenal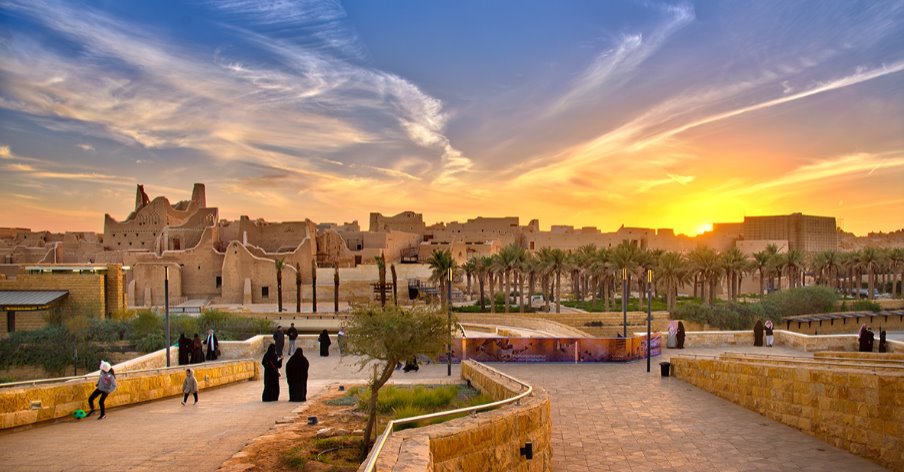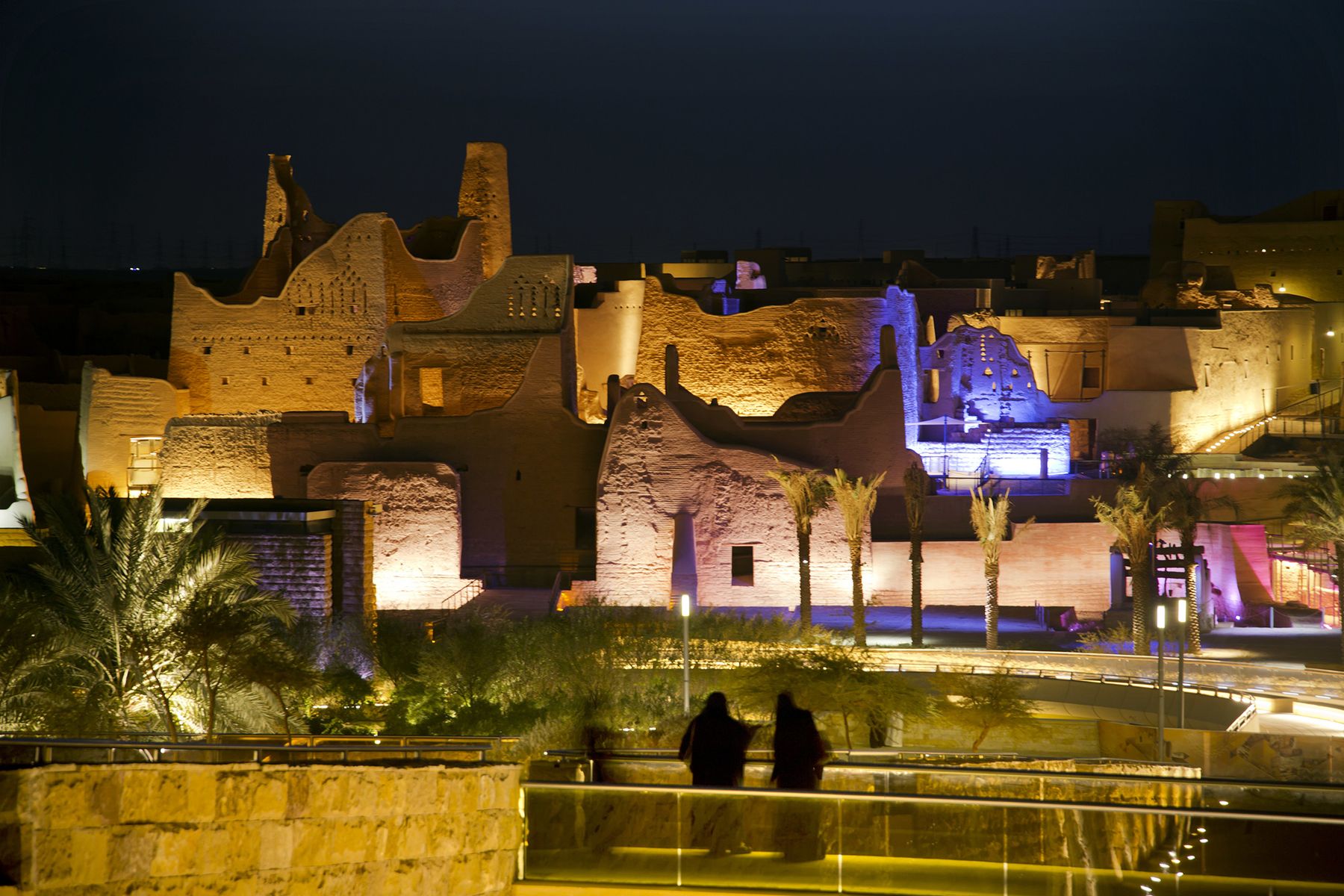 Riyadh Red sand dunes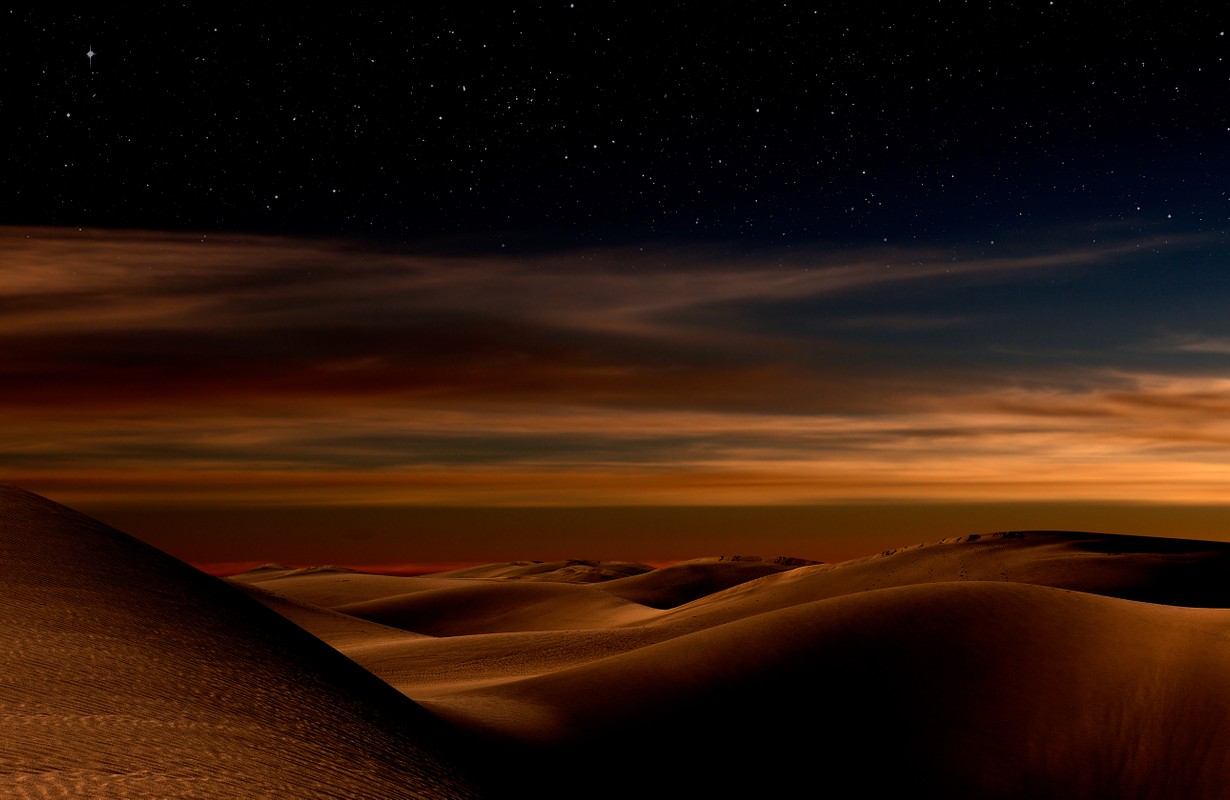 Riyadh Boulevard world is definitely worth spending a whole day at!