Feature
These Beautiful Trees In Baha Marked The End Of Winter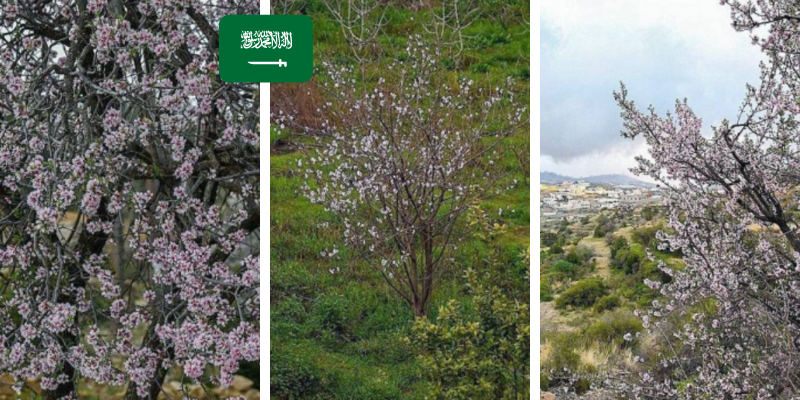 The winter season is officially coming to an end, according to these beautiful trees in Baha.
The region's almond trees mark the end of the winter season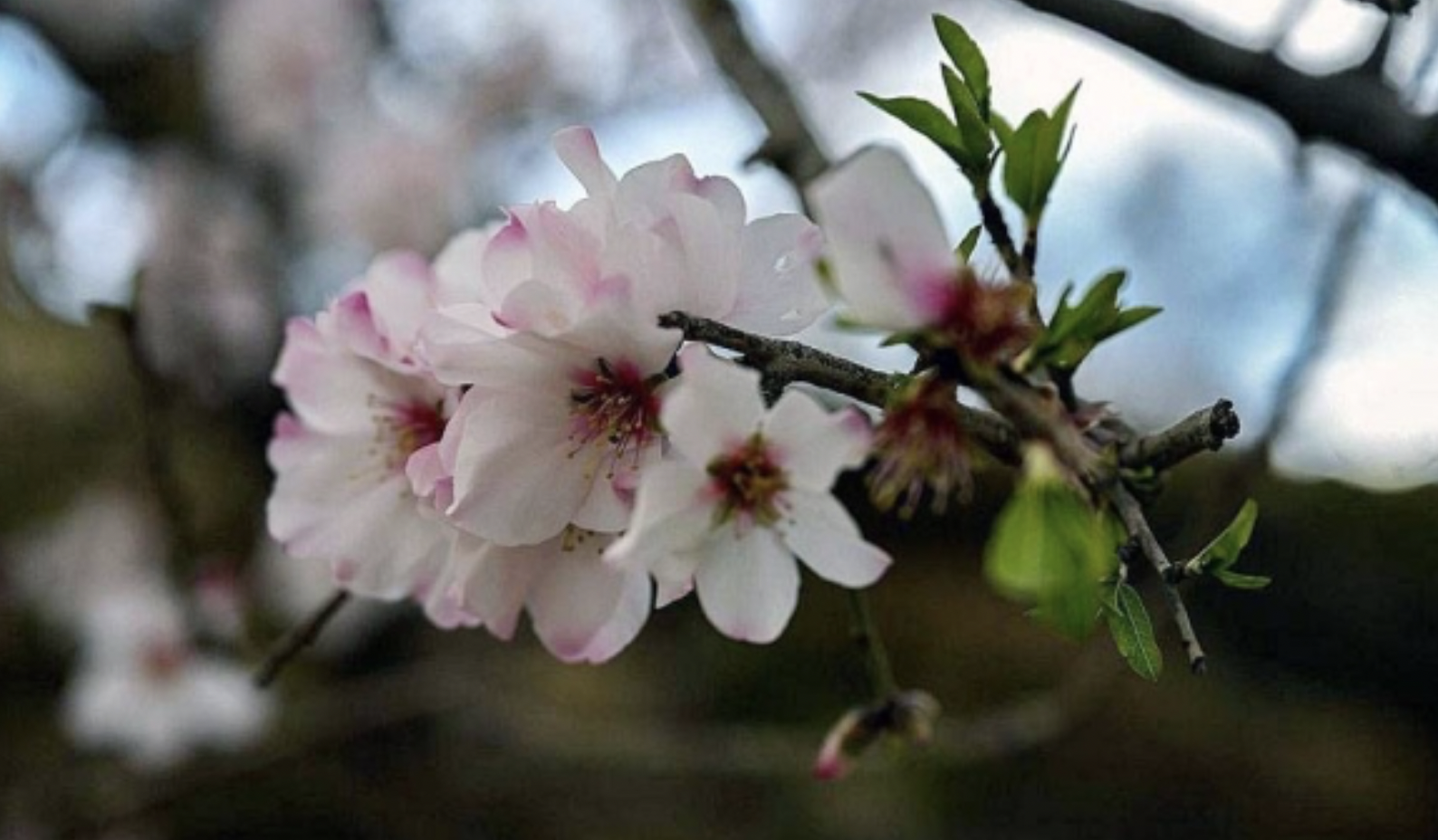 These stunning pearly white trees adapt easily to various climatic conditions, and are also known to consumes very little water and can even survive without ANY human intervention. 🤩
These trees are known to blossom during the end of the winter season usually during monsoon
هذا الوقت من العام تتزين مرتفعات الباحة بأزهار شجر اللوز

It's the time of year when Saudi Arabia's mountains, Al Baha region, are decked in white
"The almond tree season"

Saudi Arabia 🇸🇦 📍
السعودية 💚 pic.twitter.com/gD6OmhLcCX

— Hani Alzahrani | هاني الزهراني (@_hanialzahrani) January 24, 2020
The trees are one of the important fruit trees in Al-Bahah's governorates, giving farmers good harvest. Almonds can be stored for long periods of time, and have quite the high demand at peak season 👀.