Community
This Adorable 6 Year Old Saudi Boy Born With A Short Arm Has Stolen Everyone's Hearts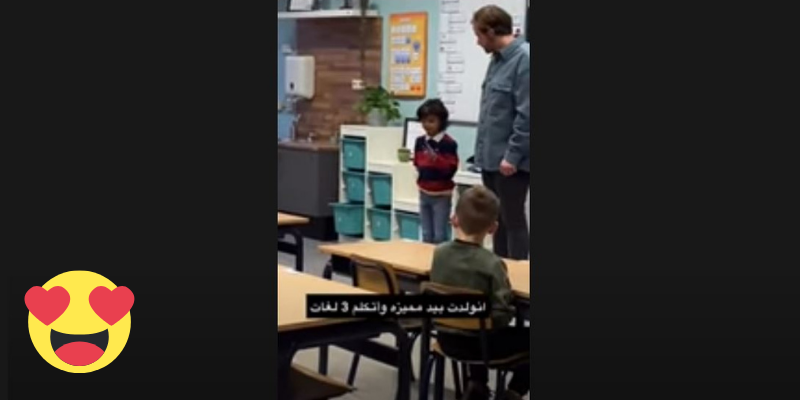 Saudi 6 year old, Yousef, went viral on the internet with a video of him speaking 3 different languages.
Born with a short arm, watch how this young sensation spoke proudly in front of his classmates in a Dutch School.
"My name is Yousef. I was born with a special arm, and speak three languages, Arabic, English, and Dutch."
Absolutely Adorable!
Yousef's mother explained how Yousef also has a lot of followers on Snapchat. The family moved to the Netherlands in 2017, where Yousef picked up on Dutch at four. He now speaks his mother tongue of Arabic and learned English and Dutch fluently by the age of 6.