Community
This Awesome Saudi Horror Game Is The Coolest Thing On The Internet Today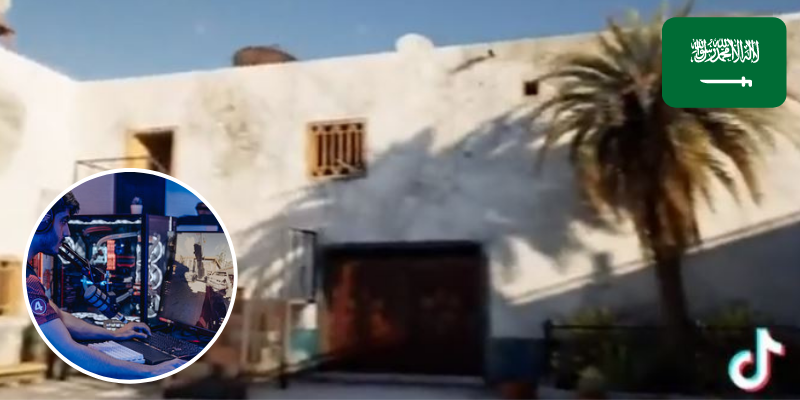 If you're a fan of horror games but with a local twist then you NEED to check out this game that features Jeddah's very own streets
الكشف عن لعبة رعب جديدة (بريخا)من تطوير استديو سعودي بميزانية ضخمة وقصة اللعبة المرعبة تدور في احد احياء مدينة جدة، والله متحمس للعبة ويا رب تنزل في ستور البلايستيشن اول واحد يشتريها 😍🔥pic.twitter.com/FiNoRQm3ip

— بندر القحطاني (@iBandarH) May 8, 2022

That's right, a game called "Brekha" or بريخا is a first-person perspective game that takes you through the streets of Jeddah, unveiling a horror storyline throughout the game. The game was developed by a Saudi gaming company and has been trending on Twitter since a sneak-peak was posted.
People have re-tweeted the video praising the idea and the awesome graphics
ديييييم وربي شكلها لعبه رهيبه والجرافيكس فخم والله 🔥🔥🔥🔥🔥🔥 https://t.co/IoMM0r63um

— Fahad Al-Ghamdi (@FahadAlsaad9) May 9, 2022
Looks like everyone's excited to get their hands on this game! The release date and console details have not yet been released, but stay tuned!